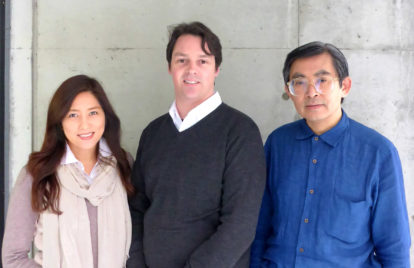 Welcome To Niseko Projects construction project management & design consultancy.
Niseko Projects was formed to offer clients not only expert construction and building project management services but also a single point of contact for all their design requirements, contract management, construction supervision and Furniture, Fixtures & Equipment (FF&E) Procurement.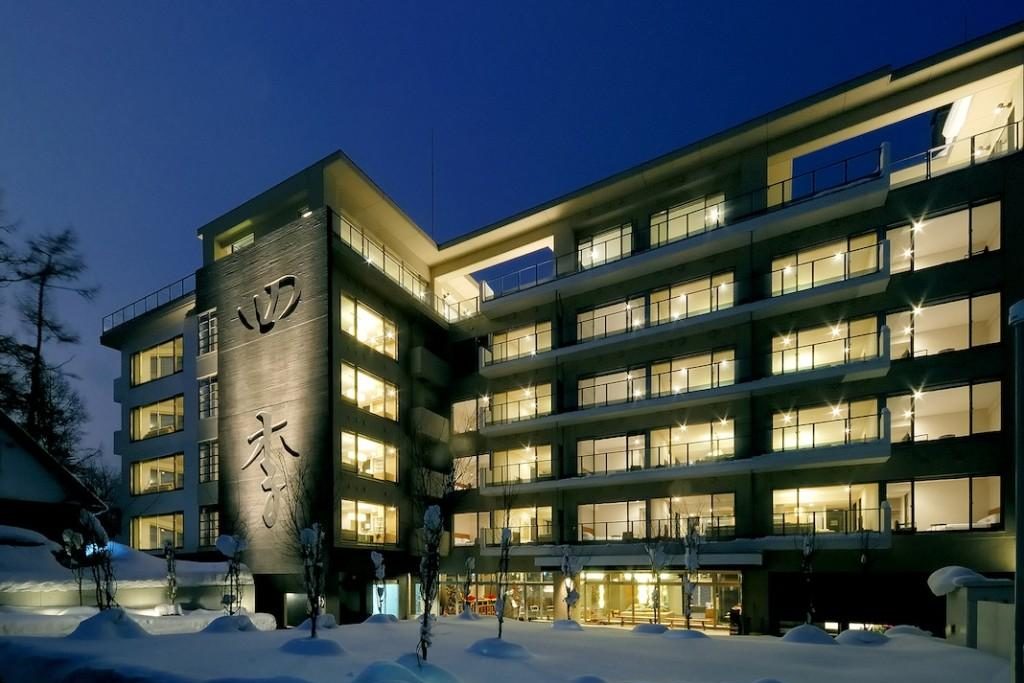 This approach ensures that all elements of the building or construction project are coordinated from the initial concept through to completion of interiors. The result is that our clients can rely on Niseko Projects to manage every stage of the project, ensuring full compliance with quality control, budget, and time constraints.
Niseko Projects undertakes both development and refurbishment projects with the object of delivering your project both on time and on budget.
Our People
To be an effective construction project manager in Japan you need to have a depth of industry knowledge, local experience, and excellent communication abilities across languages and cultures. Niseko Projects Director, Dominic Wehner, comes from a construction and management background in New Zealand and has a deep, long-standing interest in building and design. With over 10 years' experience in Japan, Dominic brings a rare combination of skills and local experience to your project.
Our Philosophy
The Niseko Projects logo represents our three core values:
Integrity: An uncompromising and consistent commitment to honour ethical business principles.
Quality: A commitment to achieving the highest levels of quality and craftsmanship.
Environment: Particularly in an alpine environment our projects embrace the belief that we are a part of the environment, not apart from it.
Our Mission
To over-deliver and delight our clients with the ease of completing their Niseko-based construction projects both on time and on budget.