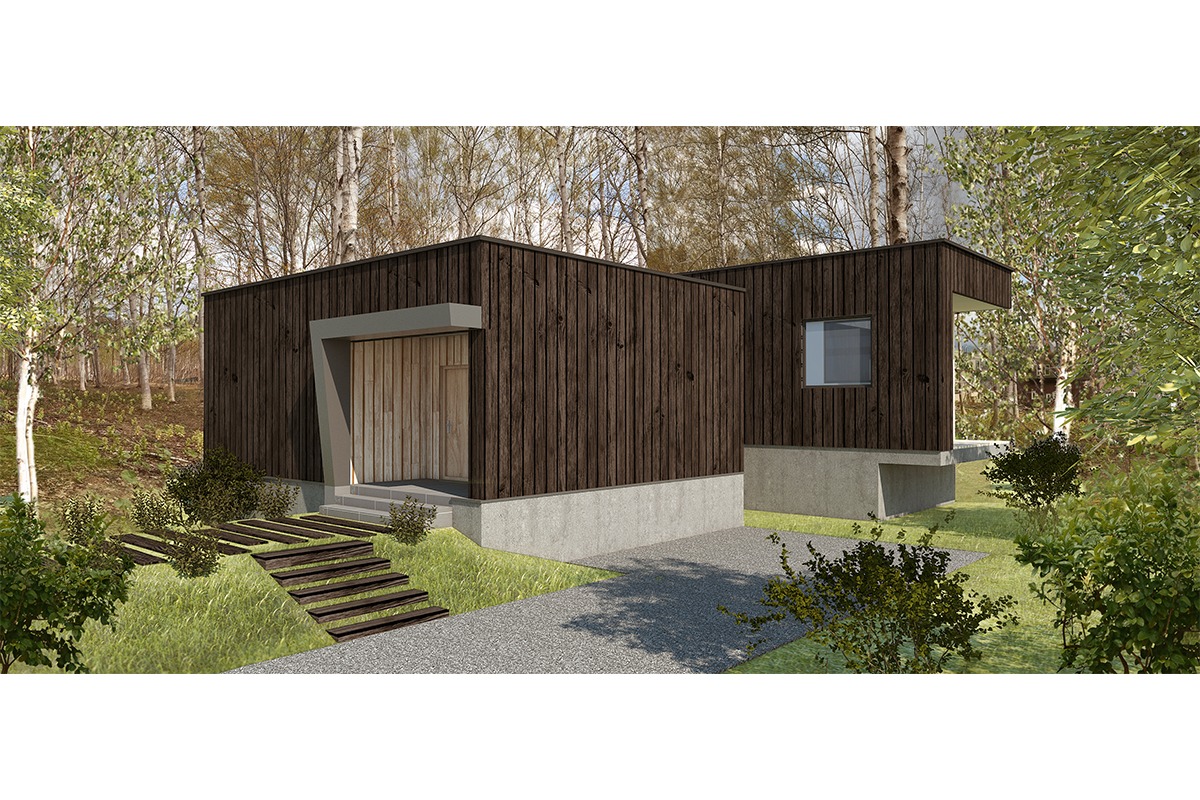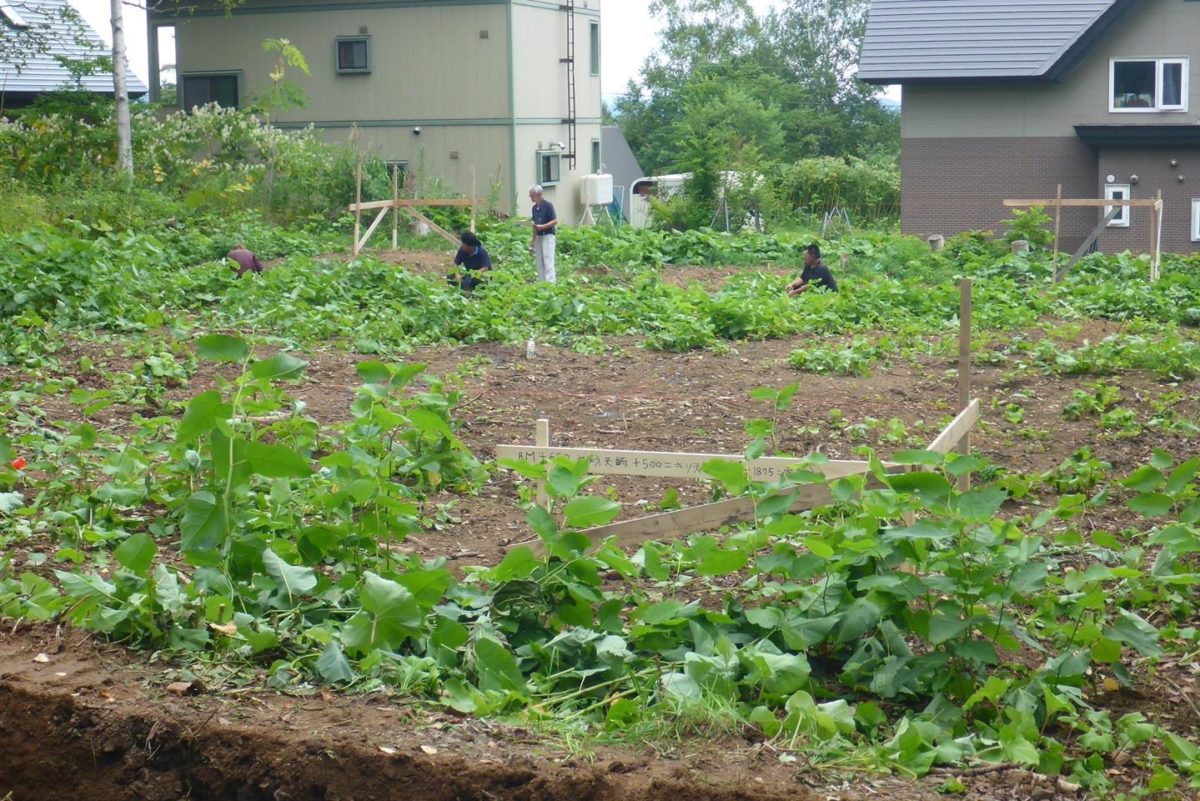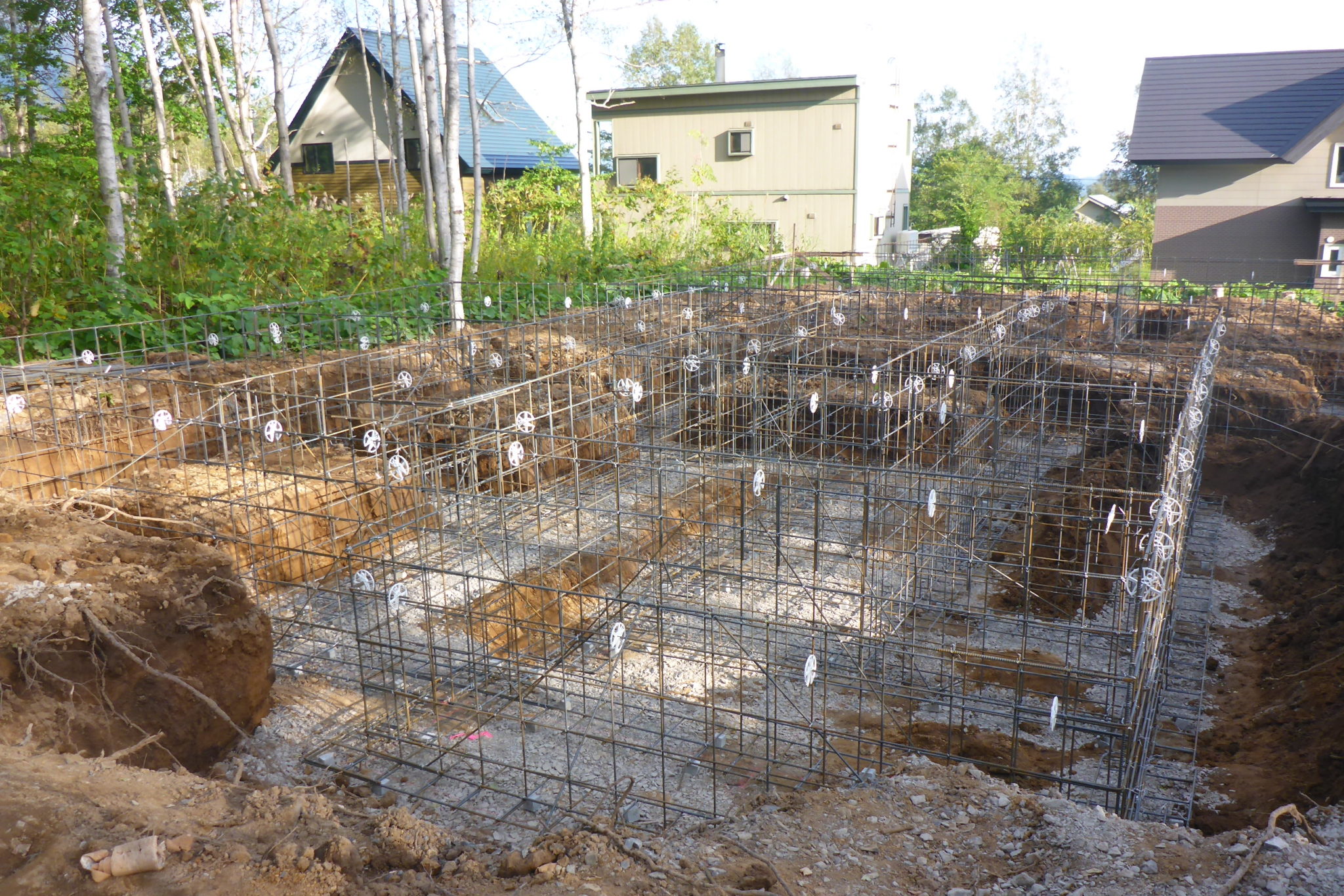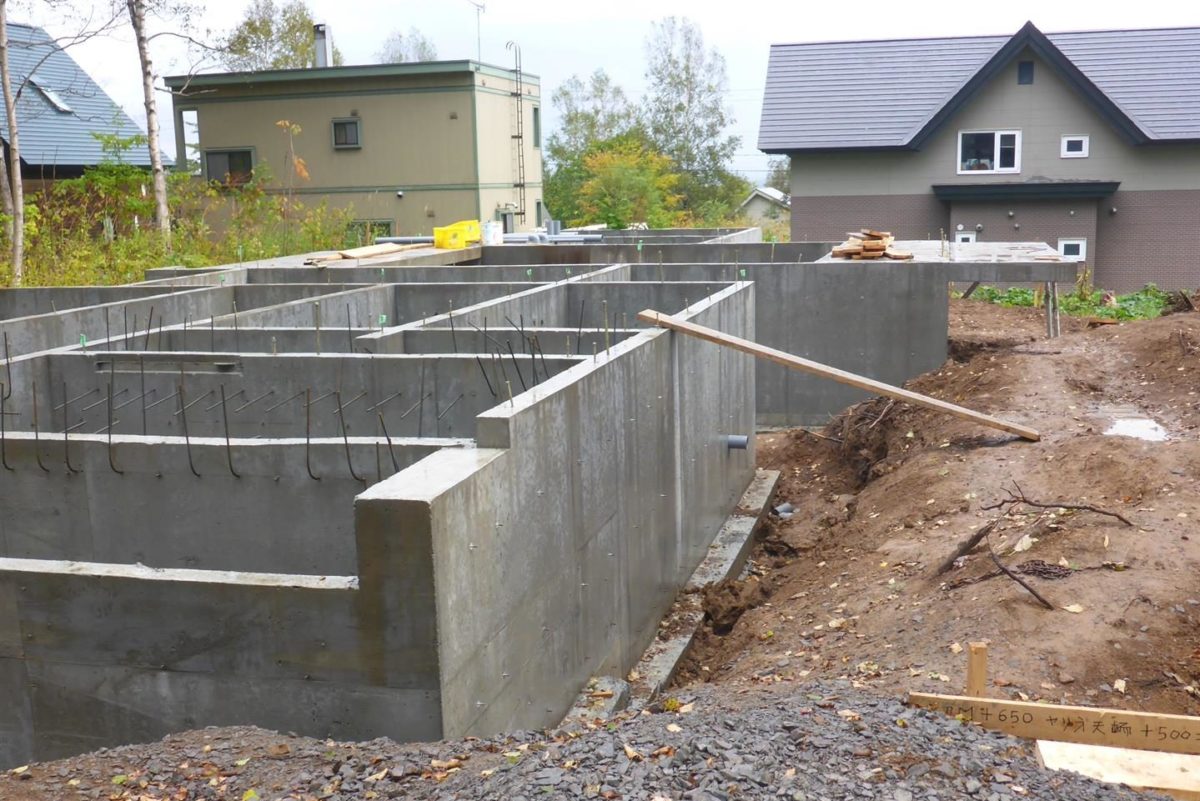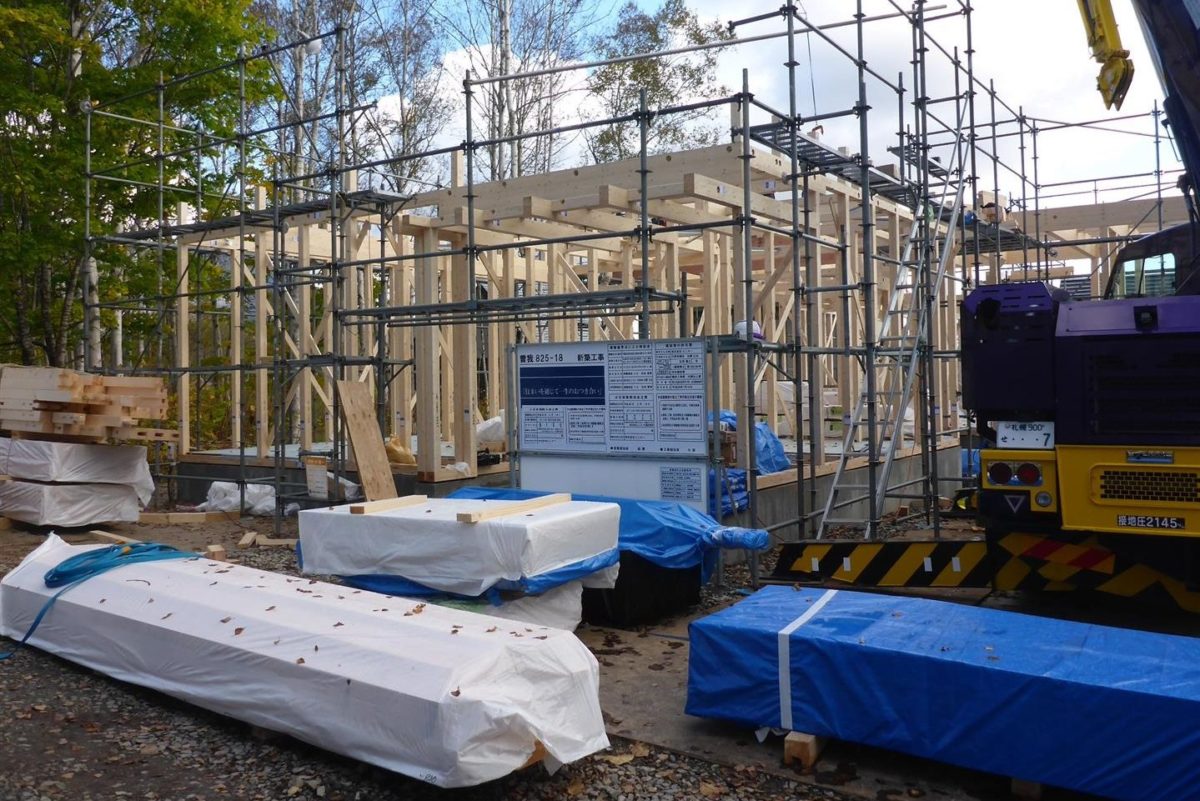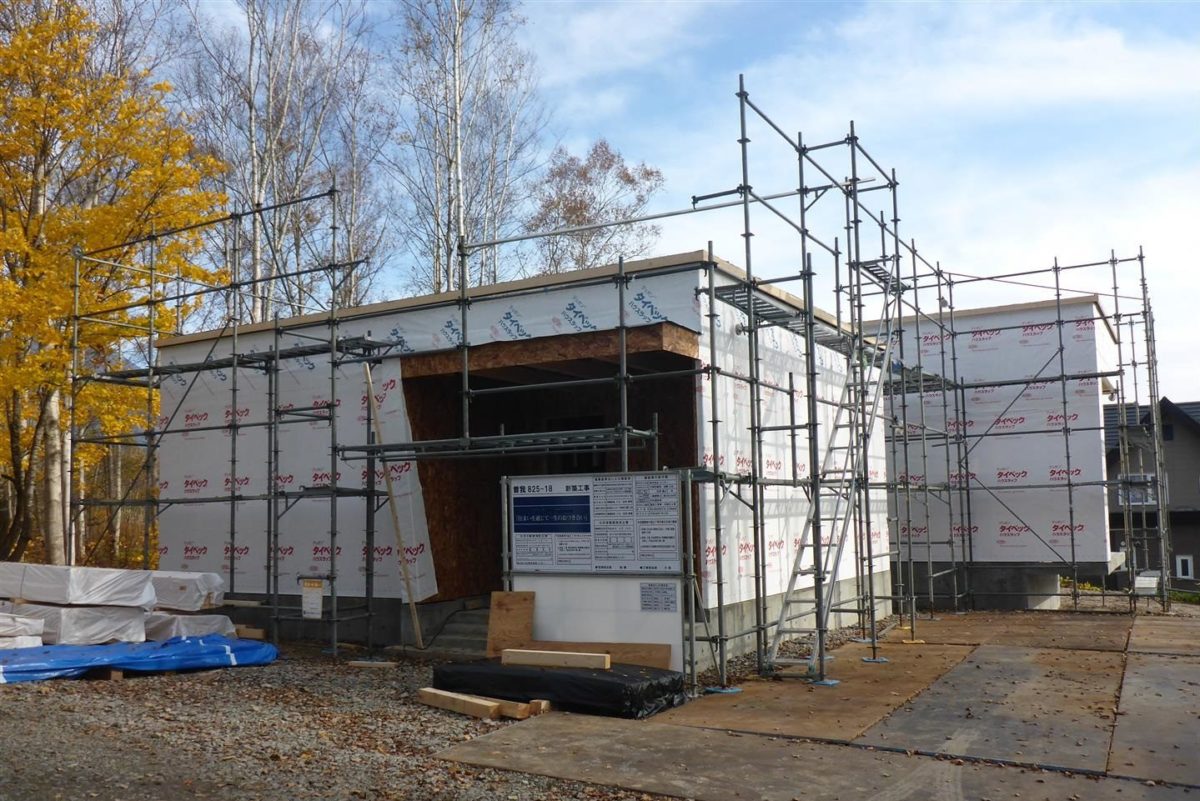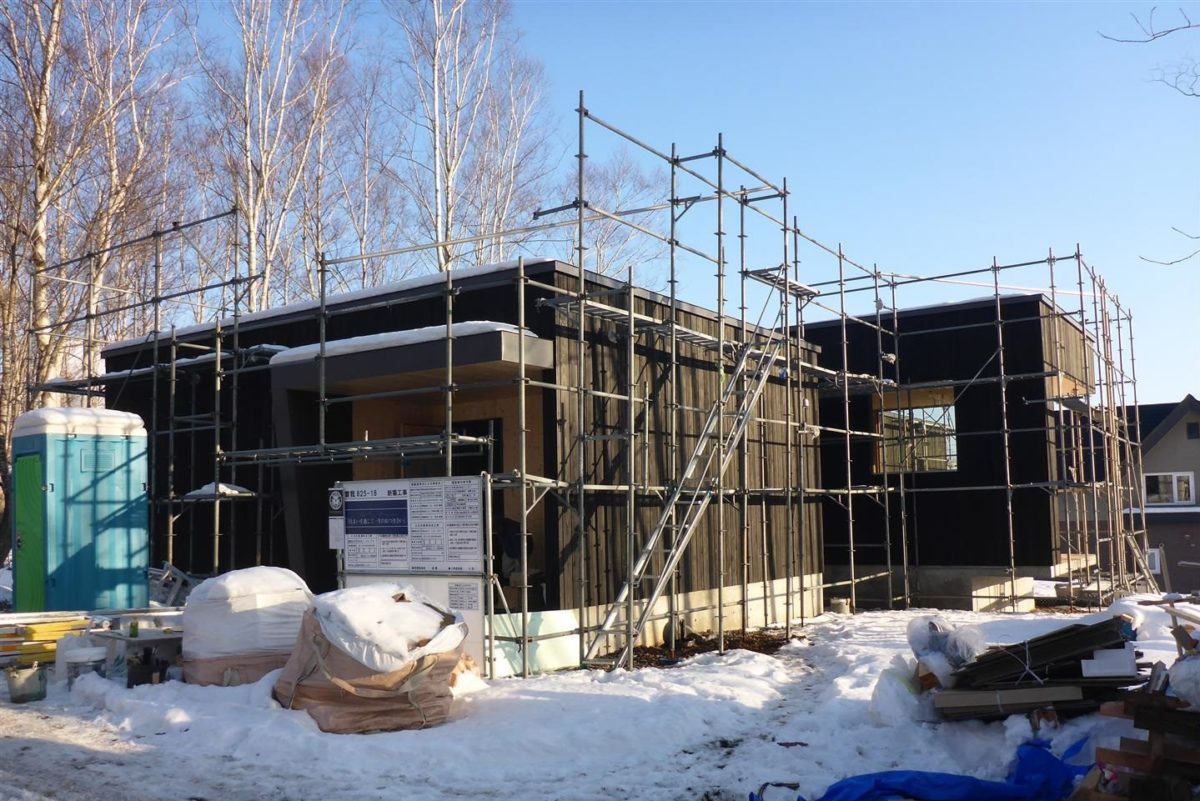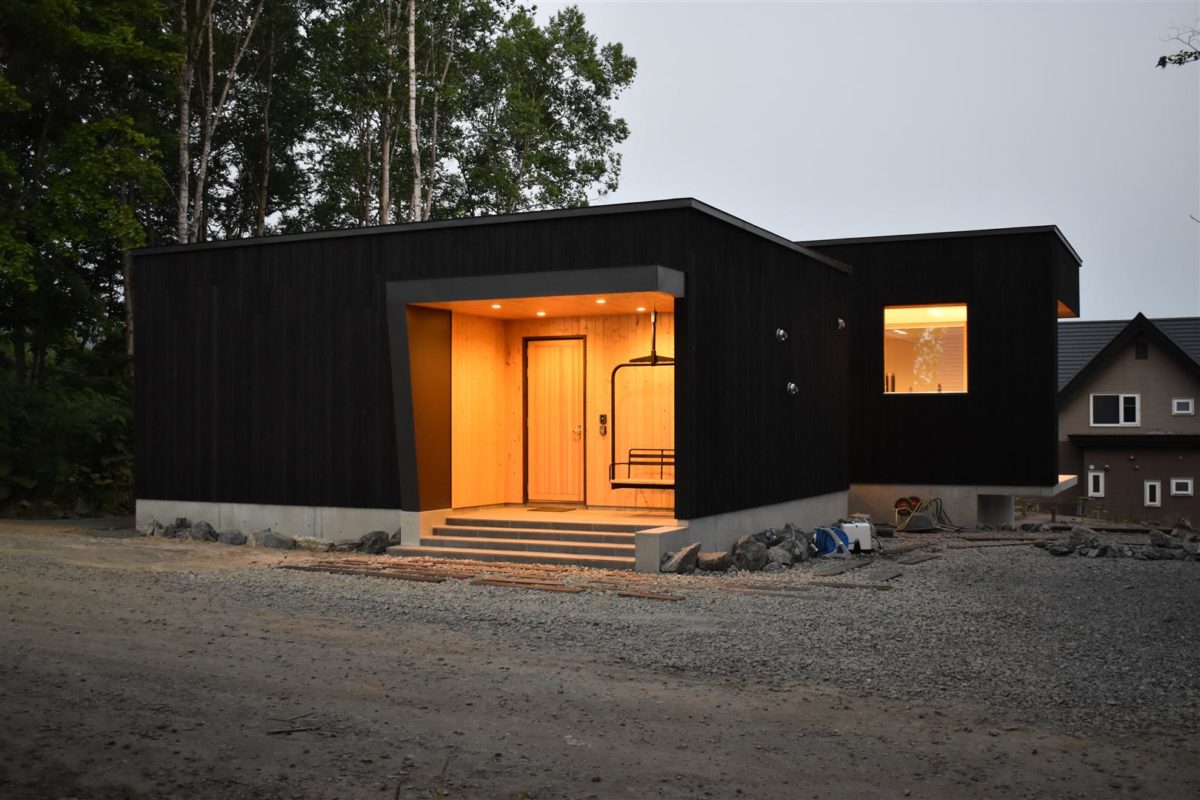 From renovations to new homes and commercial developments, all construction projects have a range of procedural and technical requirements to deal with including design regulations, building permits, and hotel licence regulations.
Niseko Projects provide you with comprehensive English-language support from the design process to commissioning, supervision, and reporting, making the process of delivering your Niseko-based project smooth and enjoyable.
Experienced in Alpine design and passionate about energy-efficient design, we can help reduce costly design errors while also advising on building services and energy efficiency measures to minimise the running cost of your building in the long term.