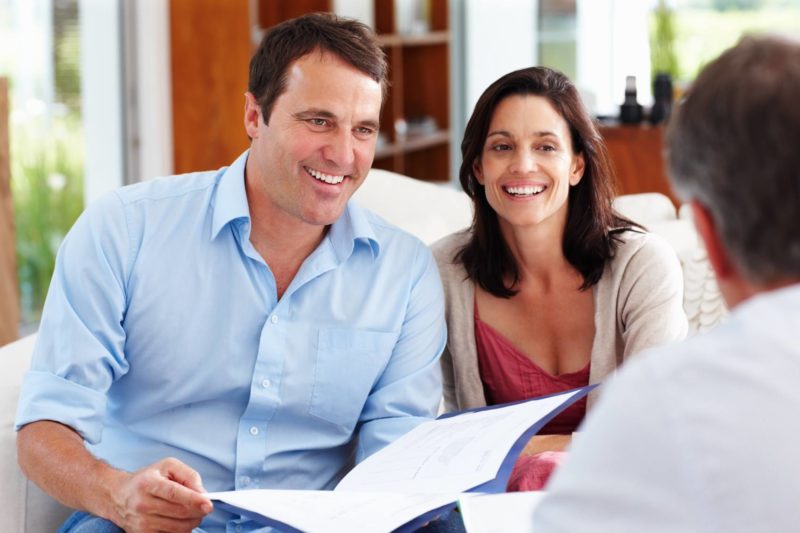 Niseko Projects depth of experience within the Japan context and also with cold climate construction translated into a thoughtfulness of design down to the smallest details which gave us confidence throughout the project.
From our initial contact with Niseko Projects they were prompt, proactive and knowledgeable. We would have no hesitation in recommending Niseko Projects.
Niseko Projects played a fundamental role in the design ideas of our home; Their suggestions around the features, materials and methods were invaluable. They were always extremely responsive to our questions and changes that we made along the way.
Niseko Projects personal focus, ownership and pride in our project was important to us as we watched the house progressing from a distance. We recommend them unreservedly.
In addition to managing our house construction, Niseko Projects also organised our fit out and furniture, so that when we arrived everything was ready right down to the chopsticks!
My wife and I couldn't be happier with our completed home and we would have no hesitation in recommending Dom or using him again in the future.
Niseko Projects provided tightly organized, comprehensive management that efficiently and effectively covered every detail of our project, from site selection and building design to materials and finishes to furniture and fit-out.
Dominic's experience, discipline, and integrity ensured that plans were prepared and executed promptly and reliably, and his regular, thorough site reports and photos kept us fully informed of the progress of our house. We couldn't recommend Dominic more highly.
Niseko Projects were able to expertly navigate around every aspect of our build and deliver a first-class outcome on time and budget. Dominic is extremely trustworthy and an excellent communicator.
I am only too happy to recommend Niseko Projects construction project management. They managed everything from clearing my block of land to full construction and fit-out of my house with the highest level of professionalism and integrity. He delivered on time and budget and the result was first class and hassle free.
It was by far the easiest and smoothest construction project I have been involved with despite the geographical distance and we are very happy with the result.