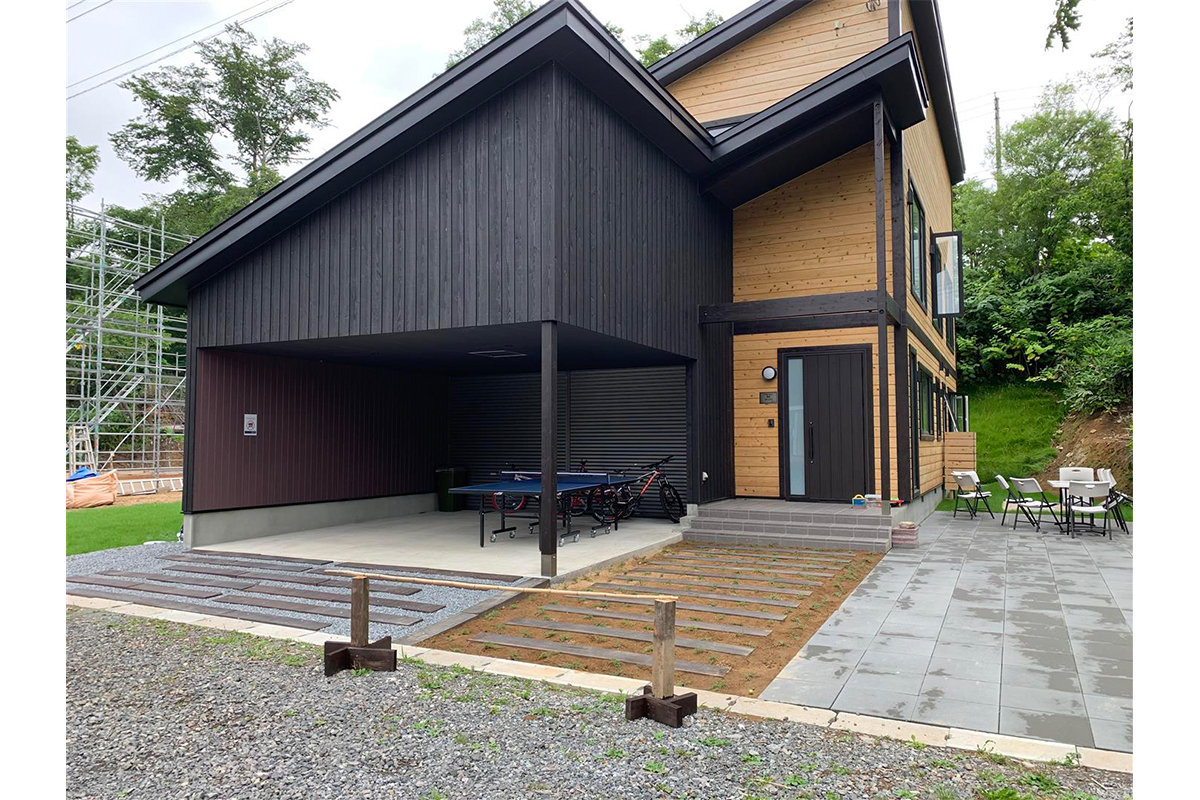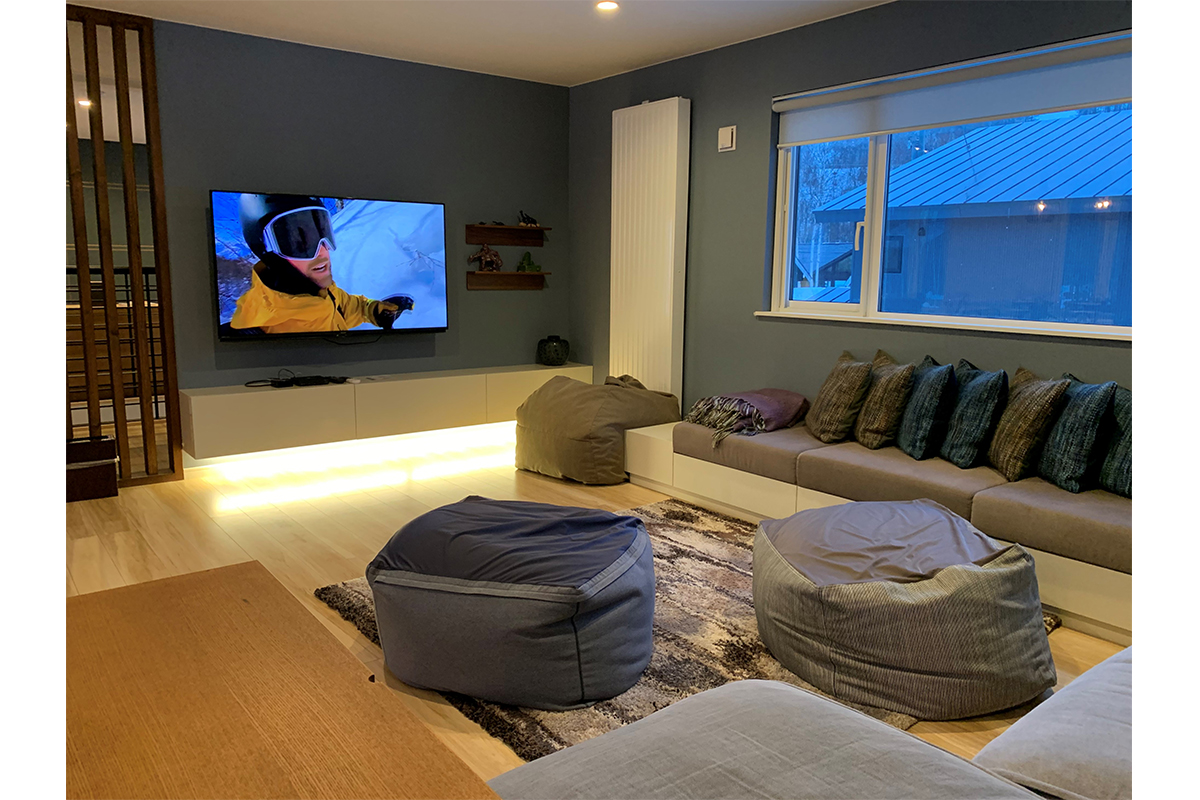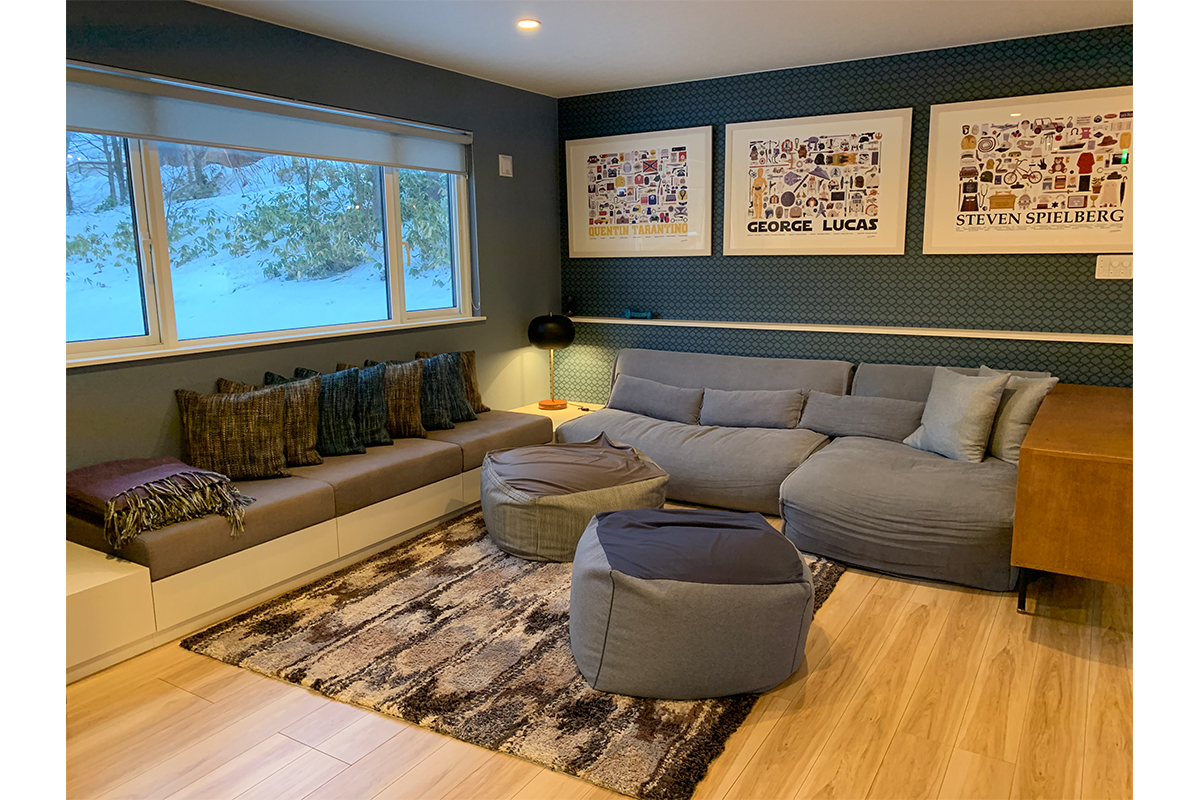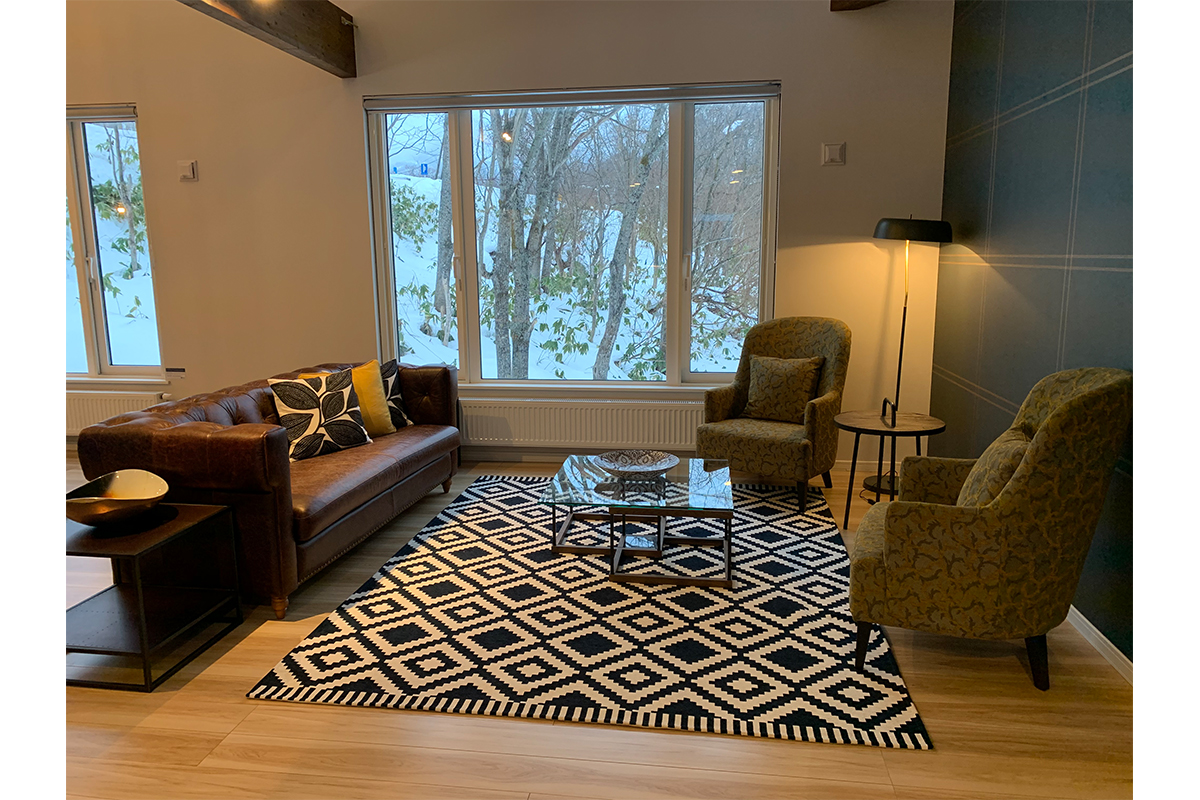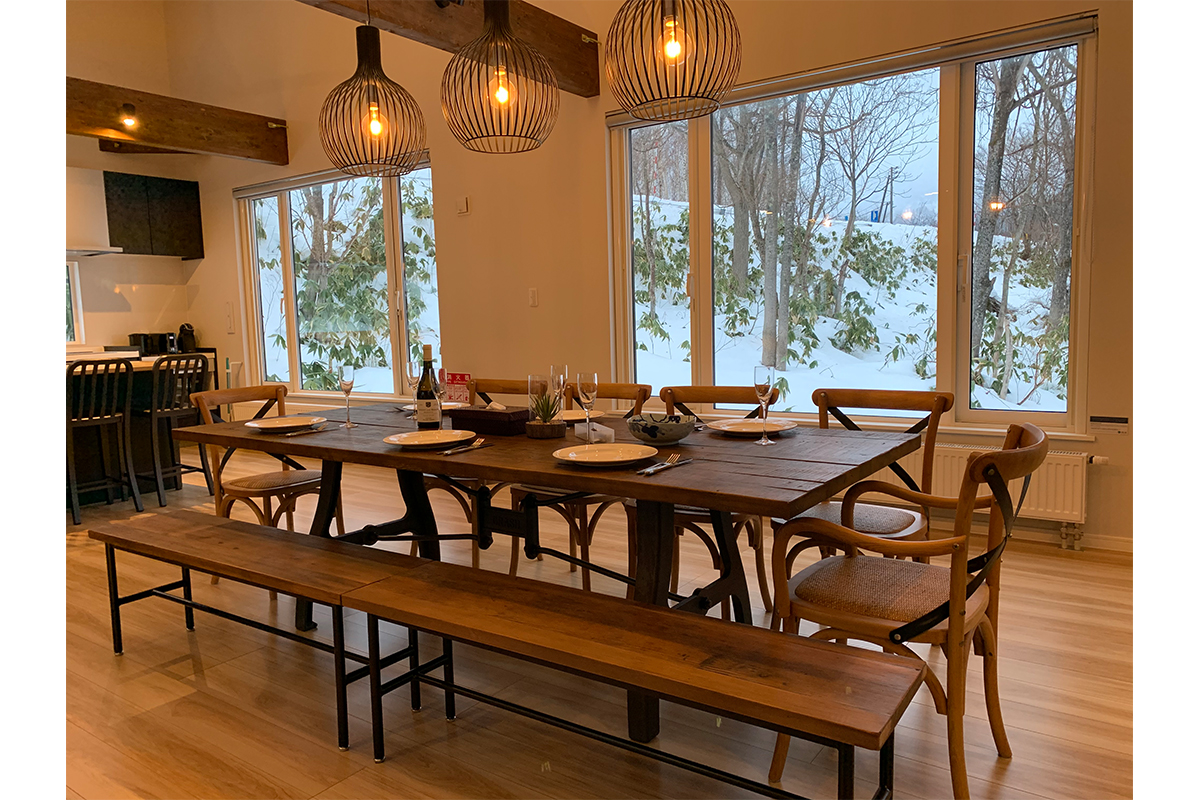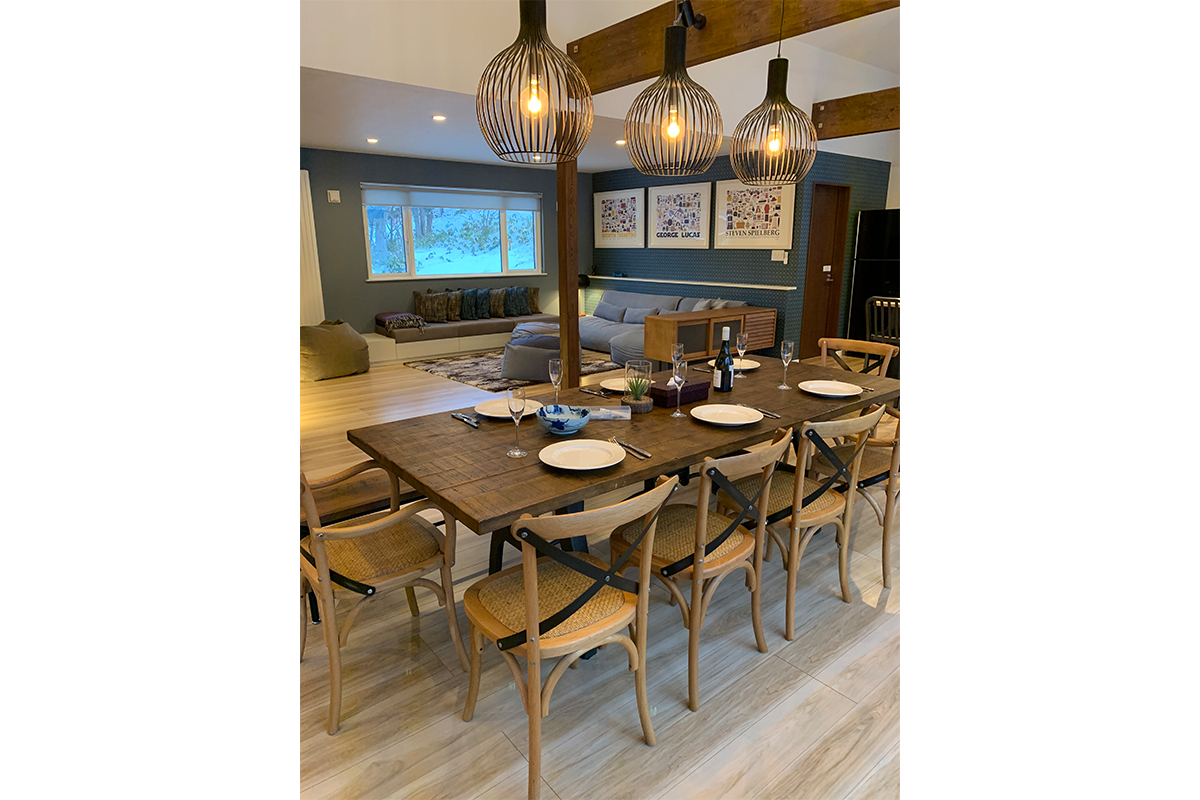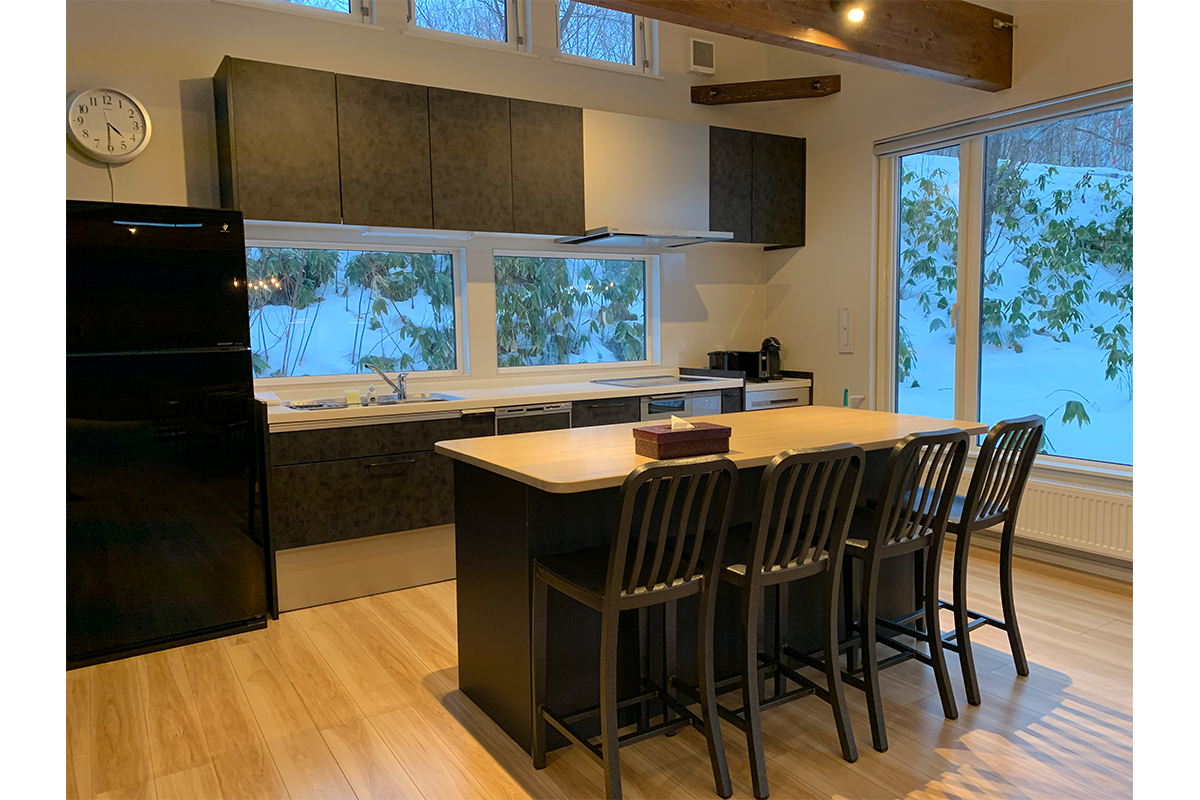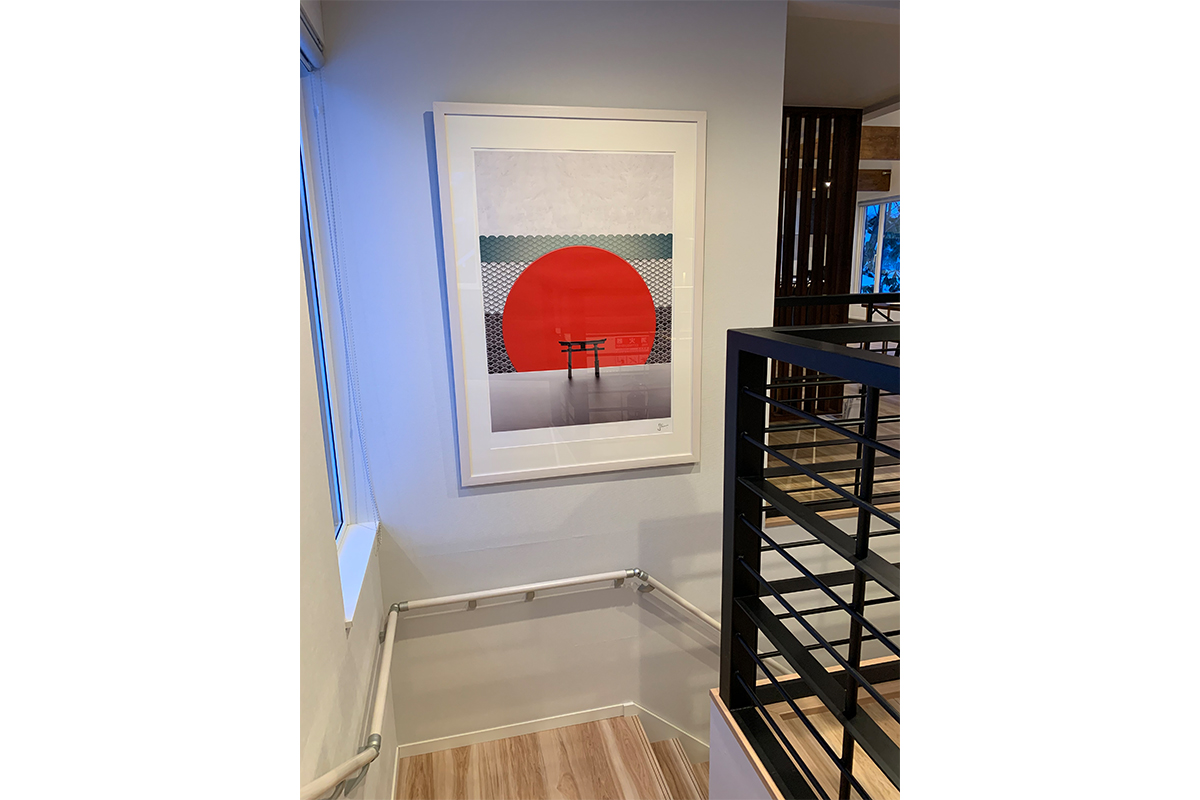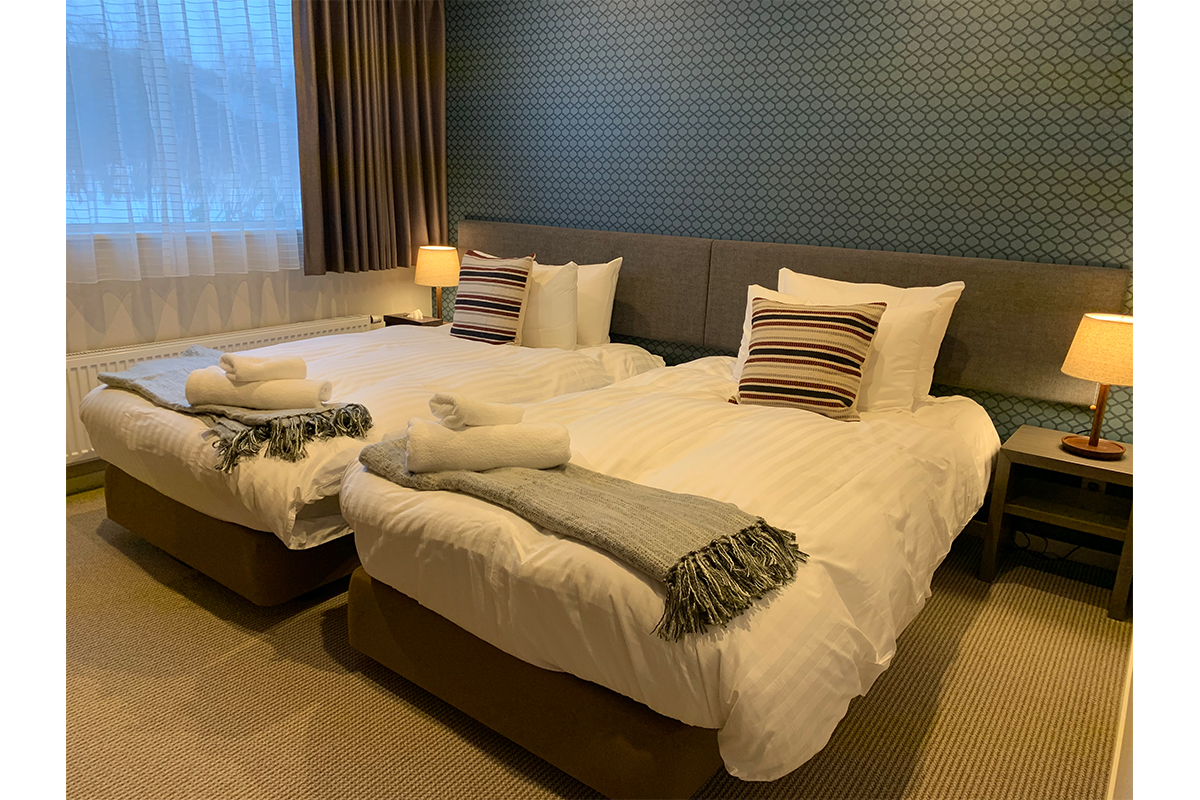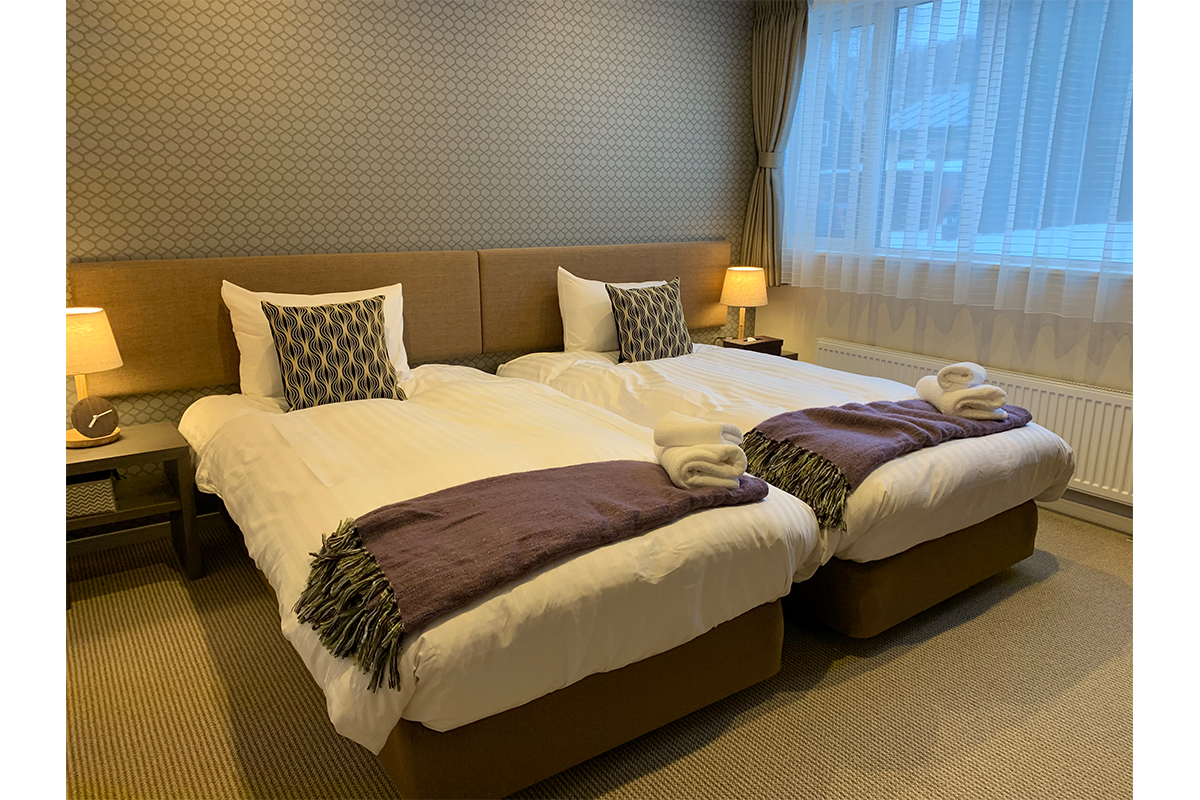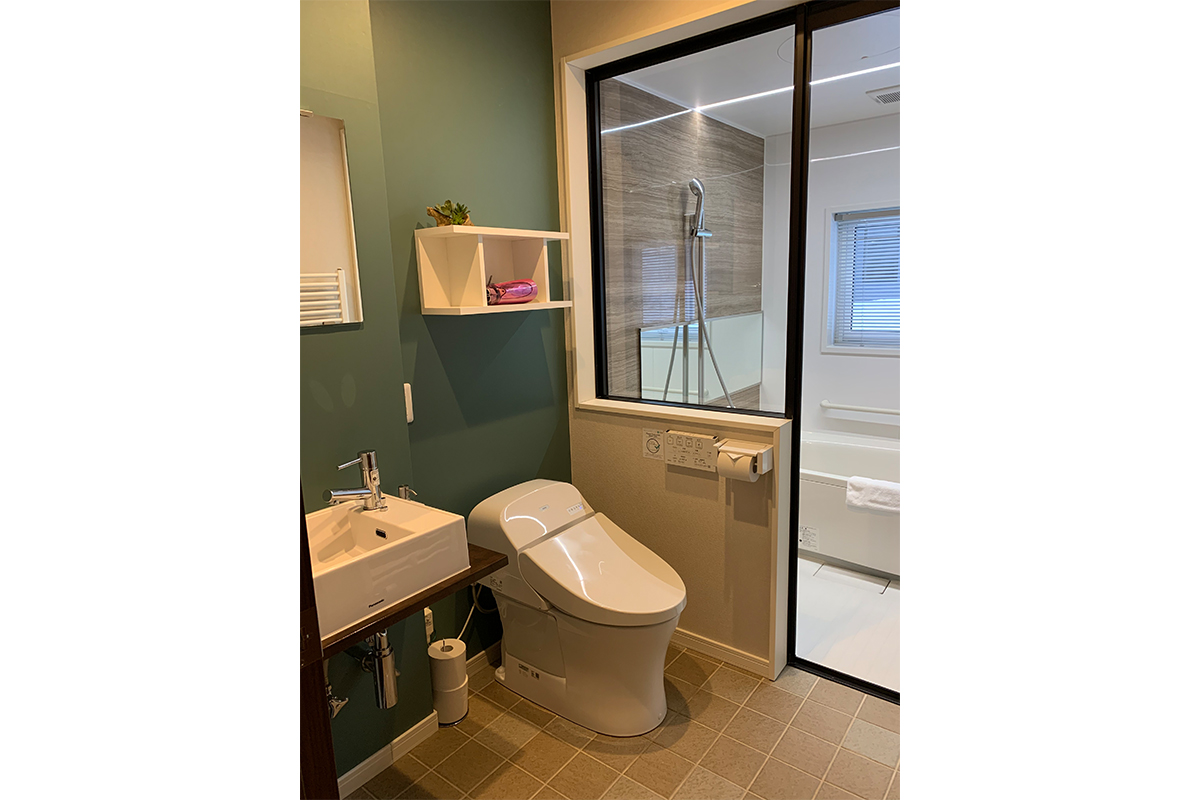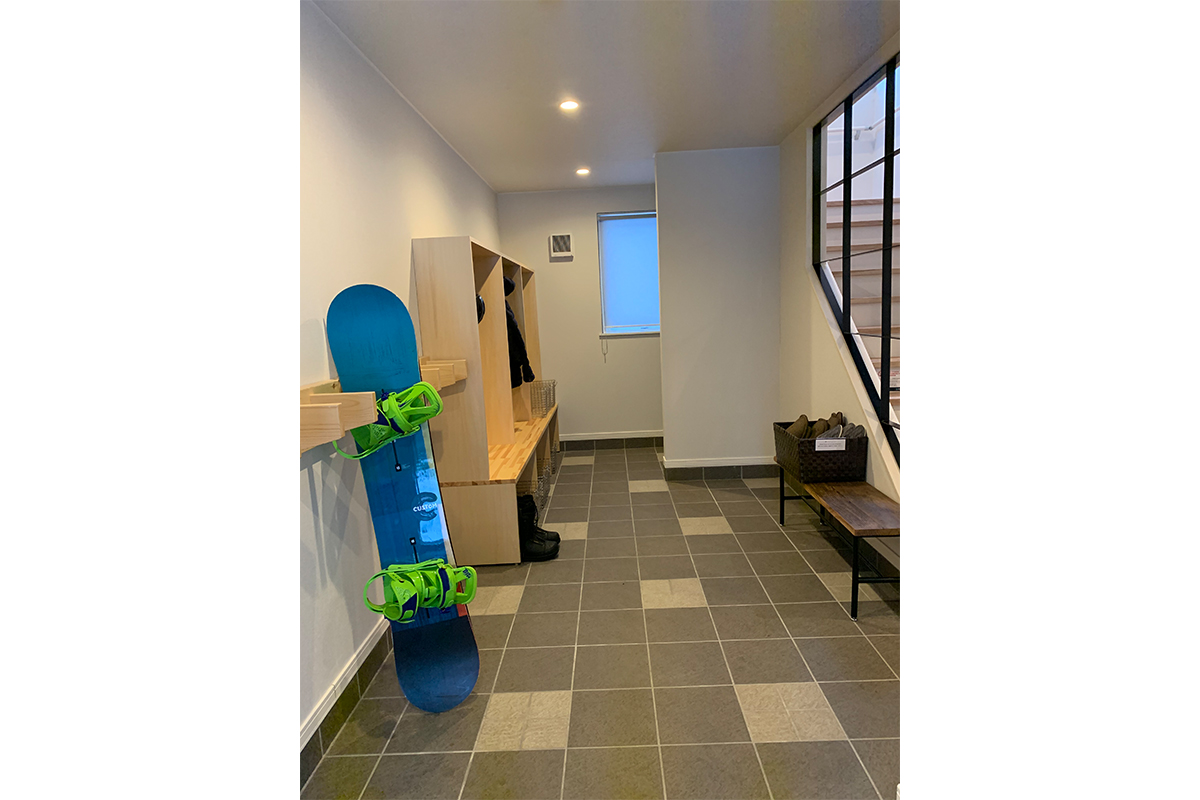 Niseko Projects was commissioned to select and oversee the interior and exterior specifications and fit out the chalet for the Hong Kong Owners.
Takasu oozes character, with interesting and fun use of colors, texture and vintage interior pieces.
With 4 twin bedrooms, and a generous open plan living, dining and kitchen space upstairs there is plenty of space for the large family to enjoy.
Large windows provide stunning views of Mt Yotei and allow lots of natural light to fill the space.
Perfect as a modern family home, and for entertaining a large group, Takasu is stylishly presented, and fitted out with quality amenities.