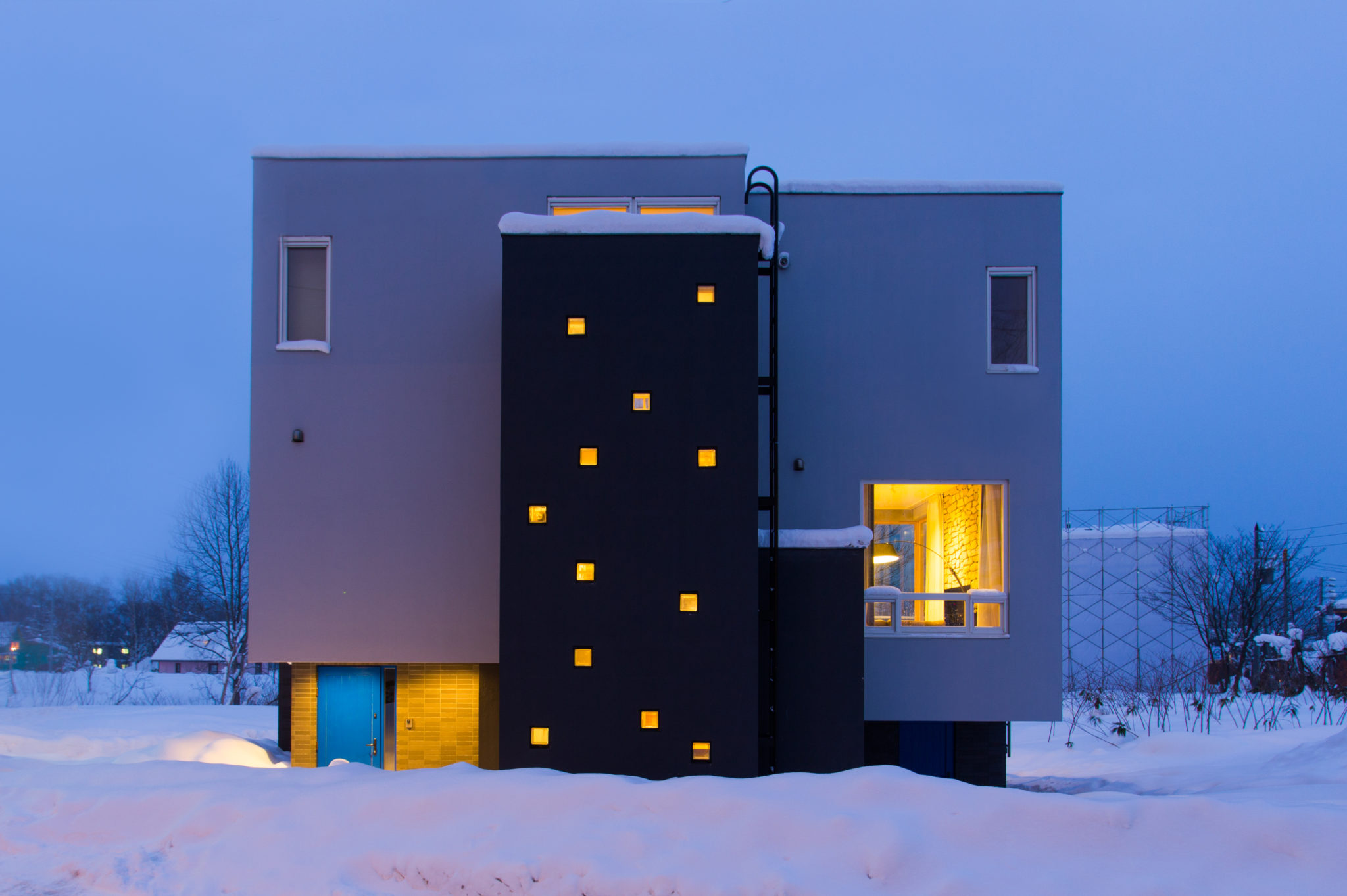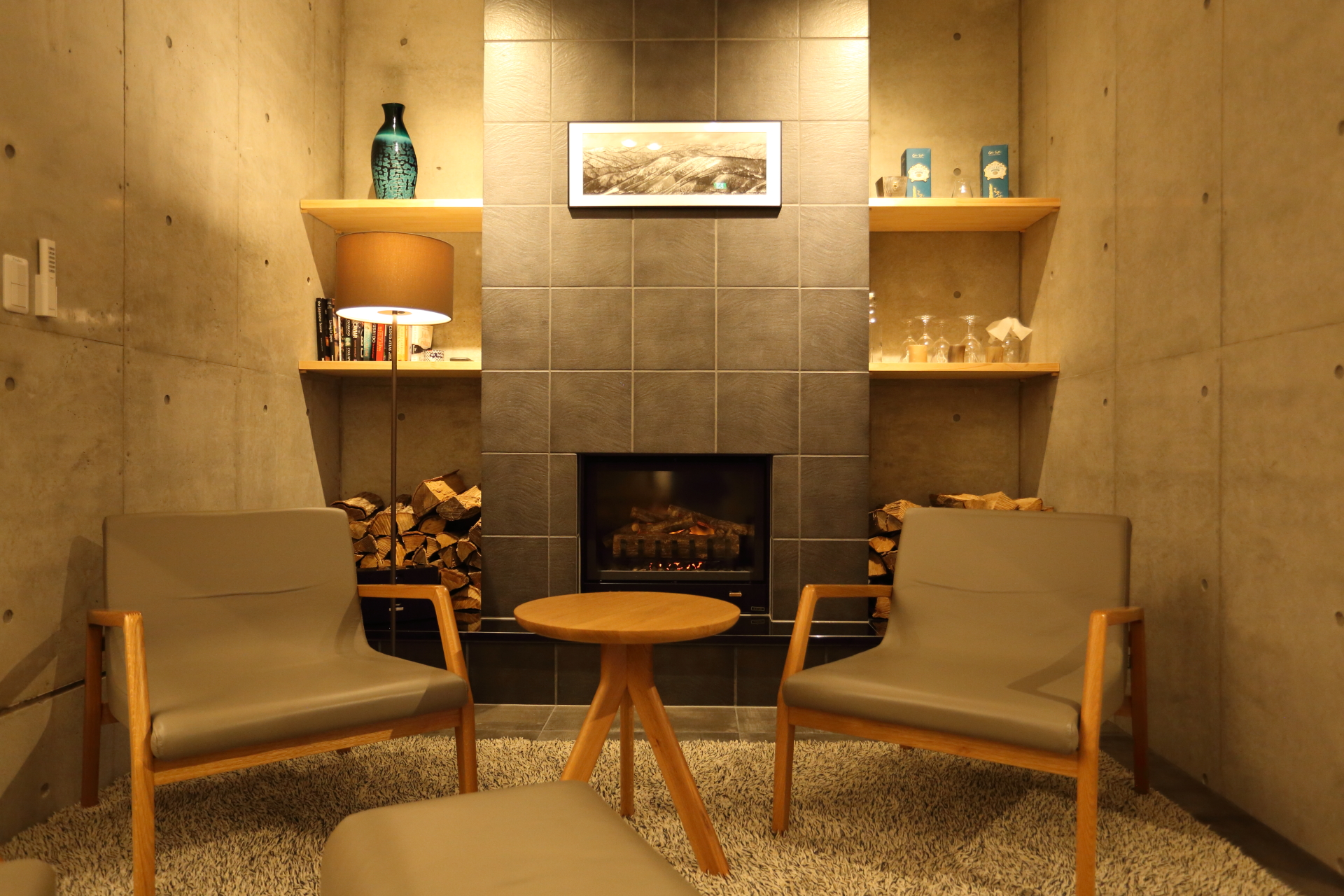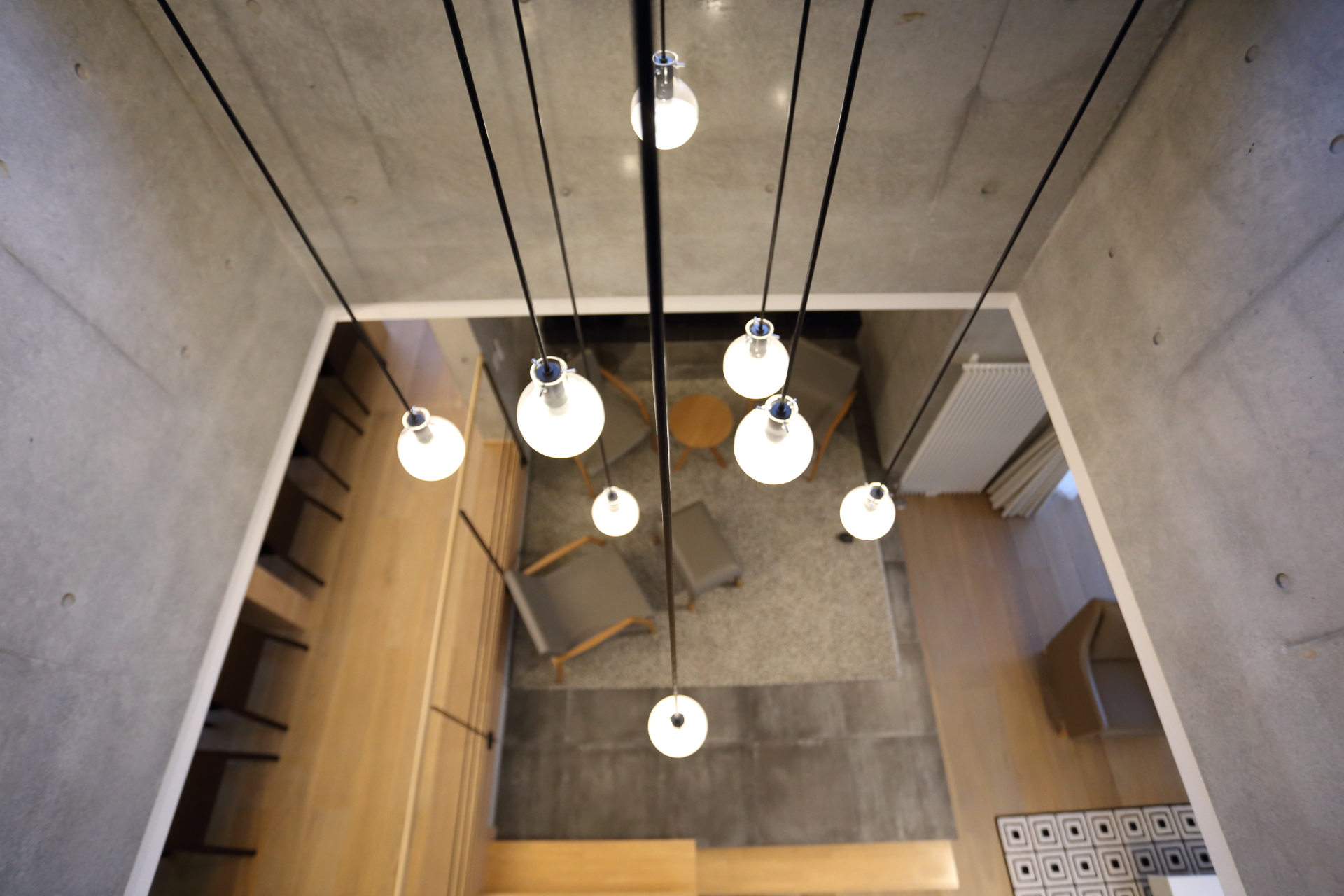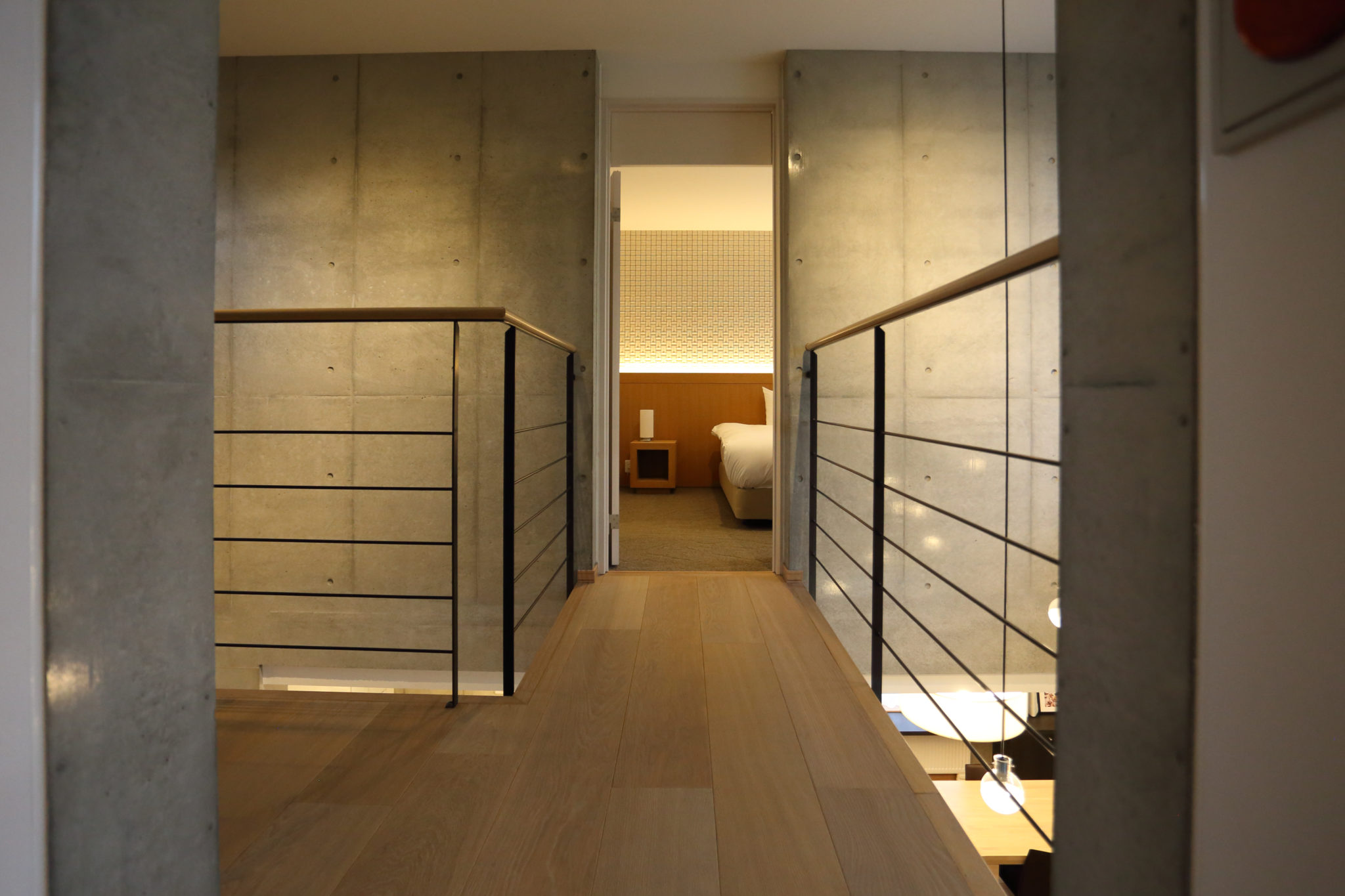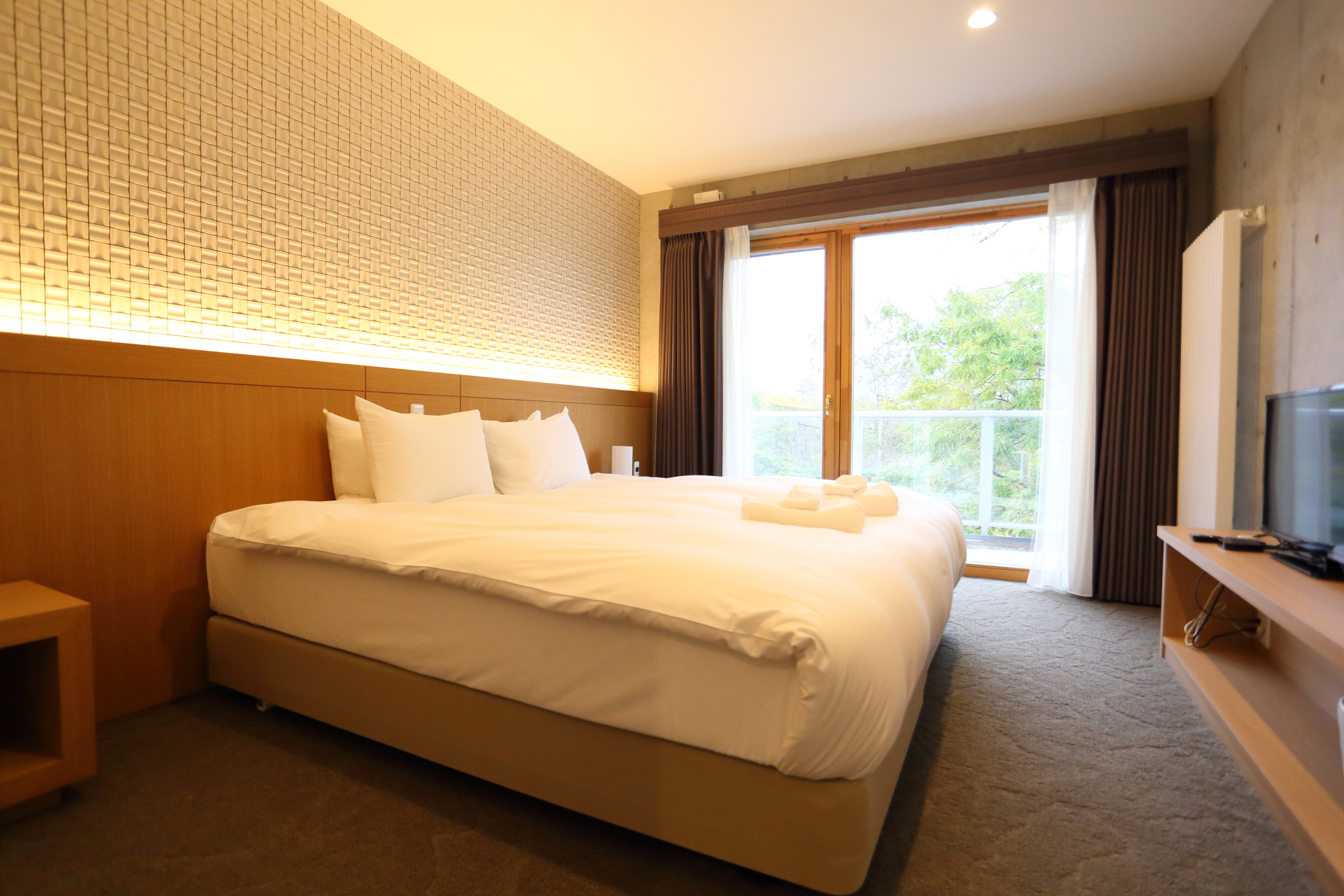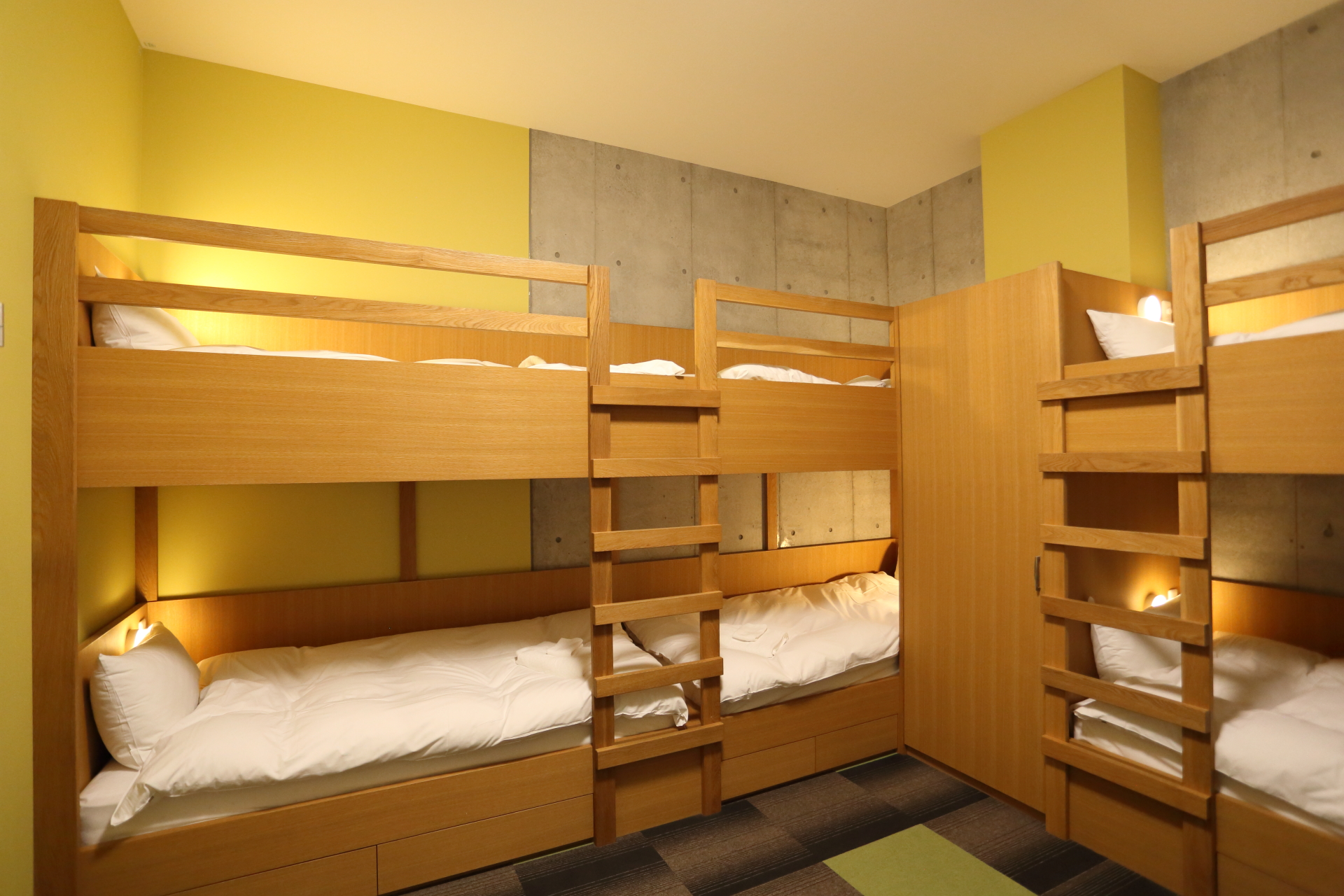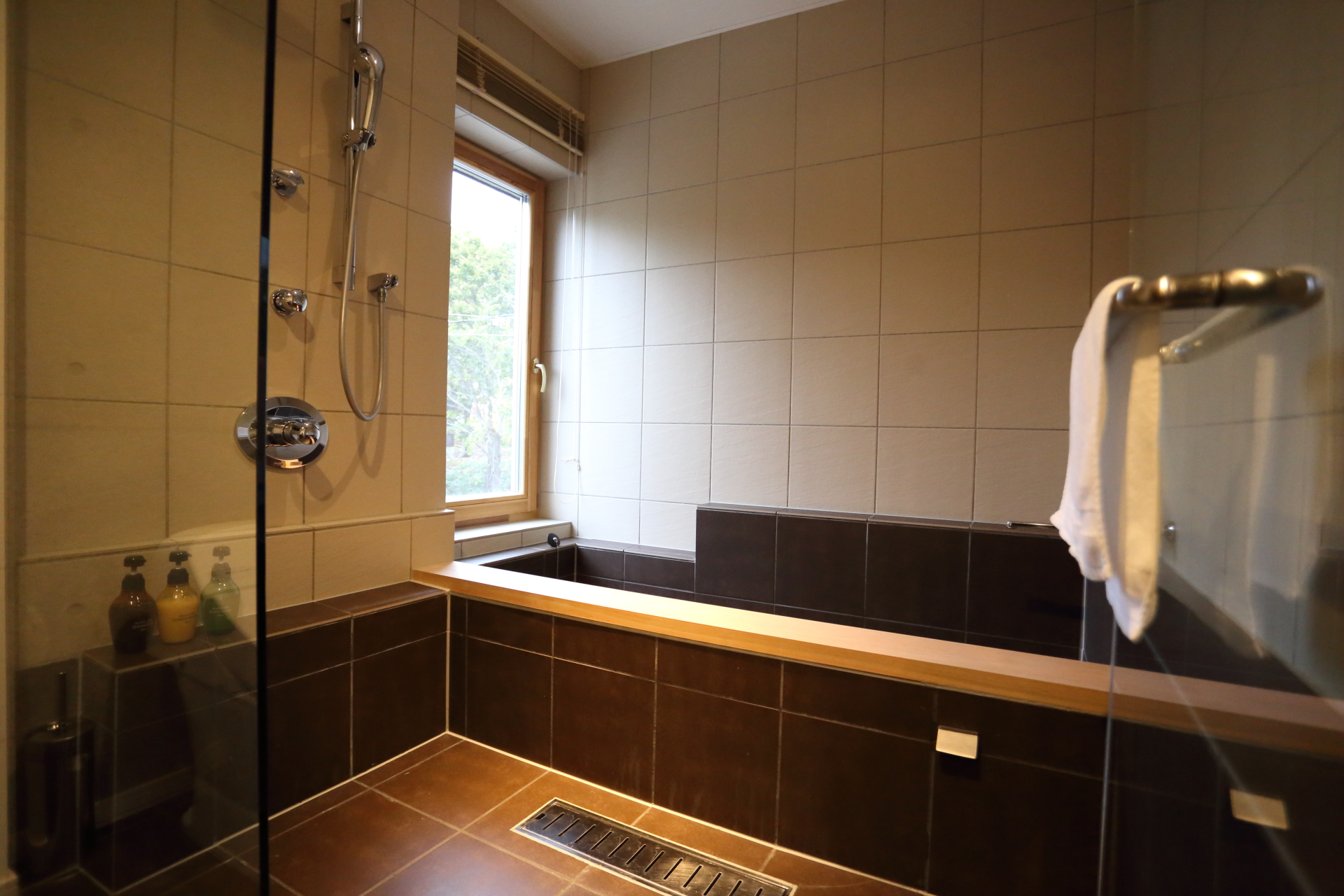 Mizunara (meaning 'Oak' in Japanese), takes it's name from the beautiful mature Oak tree that stands on the property.
Mizunara was engineered to be both strong and energy efficient to suit Niseko's extreme climate and conditions.
Constructed entirely of concrete, the building was insulated on the exterior, allowing the exposed concrete finish on the interior, and the thermal mass of the solid concrete walls holds and regulates the warm internal climate.
Imported Oak timber floors and imported triple glazed timber windows are stand out features of this property.
Beautifully fitted out with bespoke dining table and bunks, this Architecturally designed property has a unique feeling of quality and timeless design.