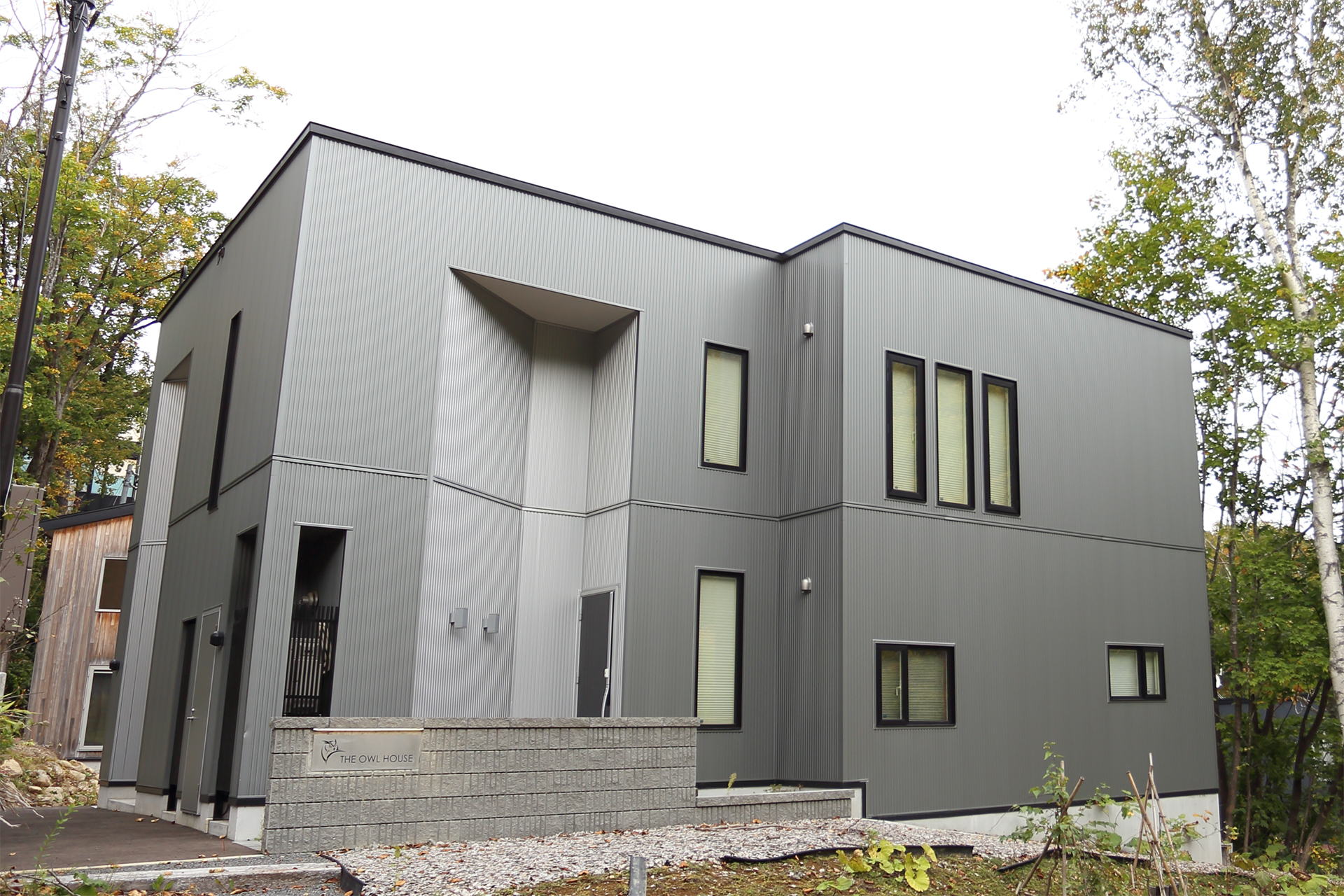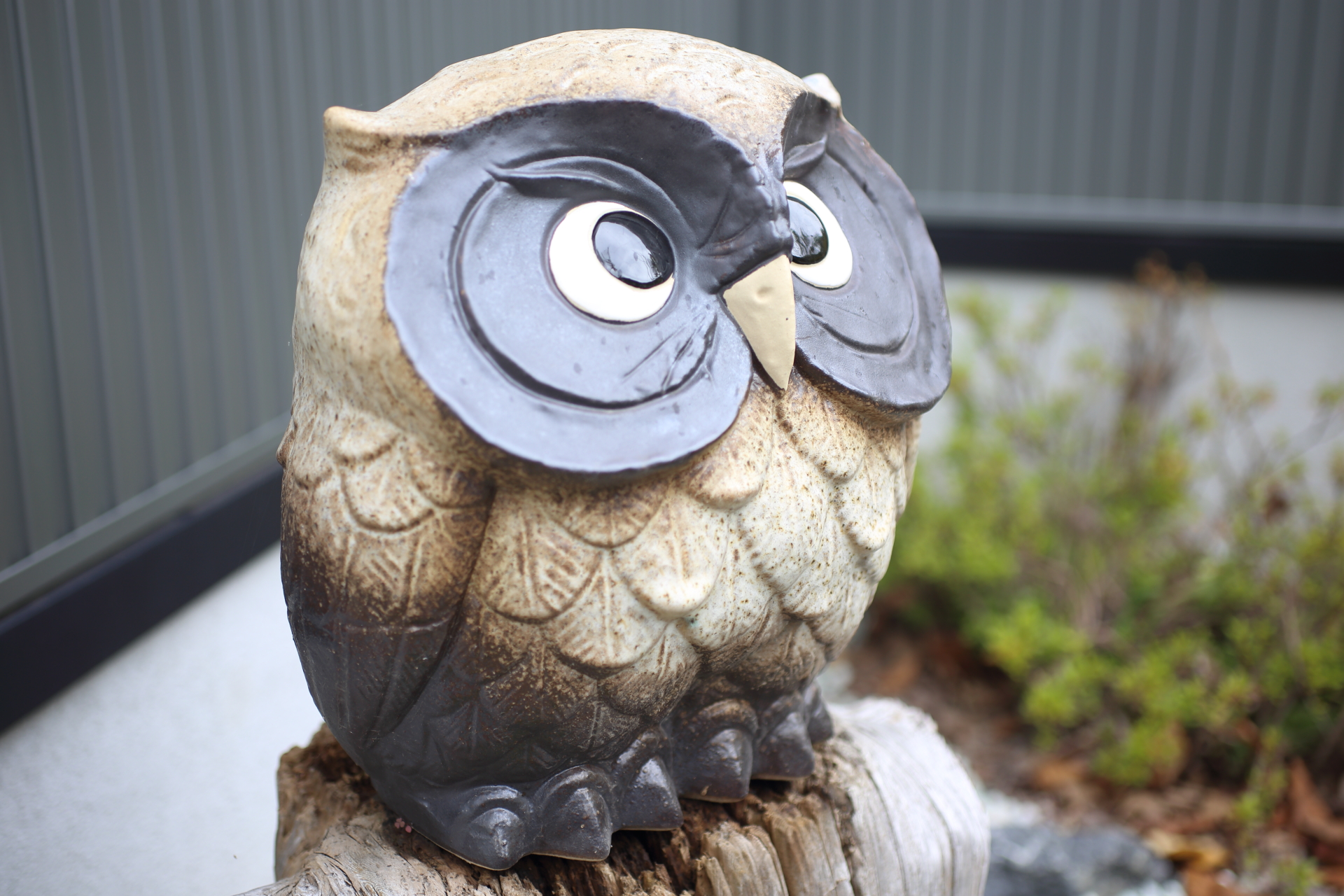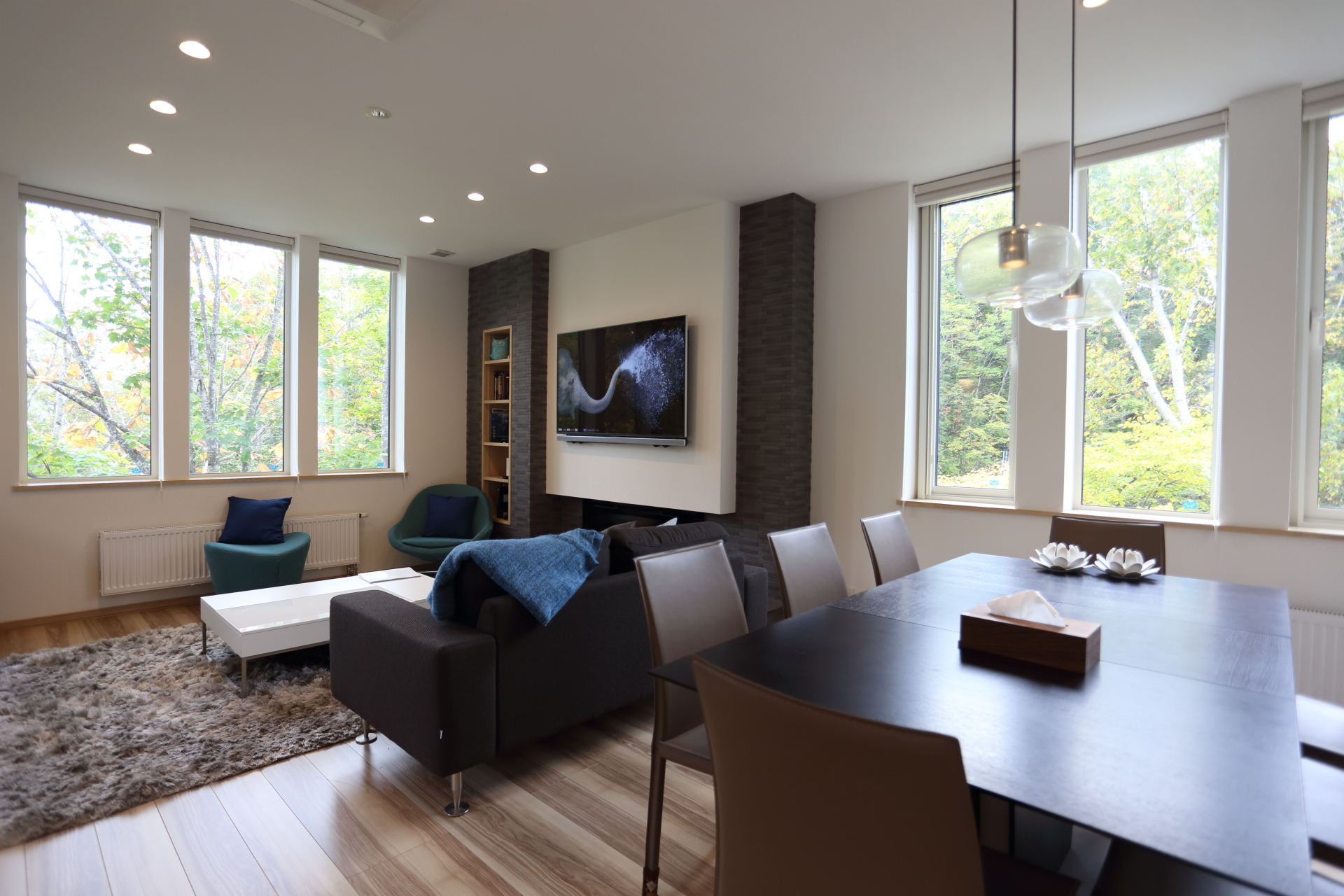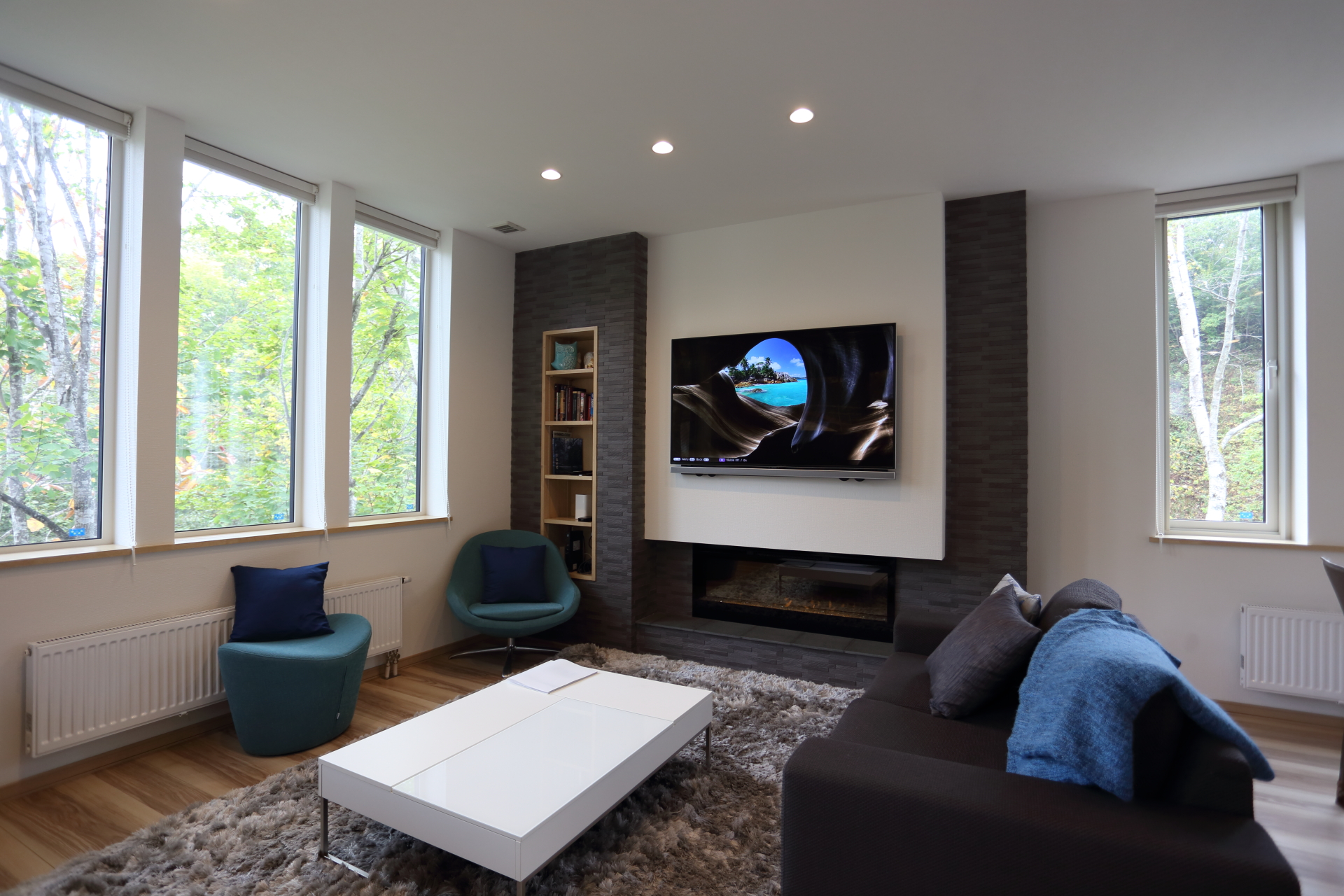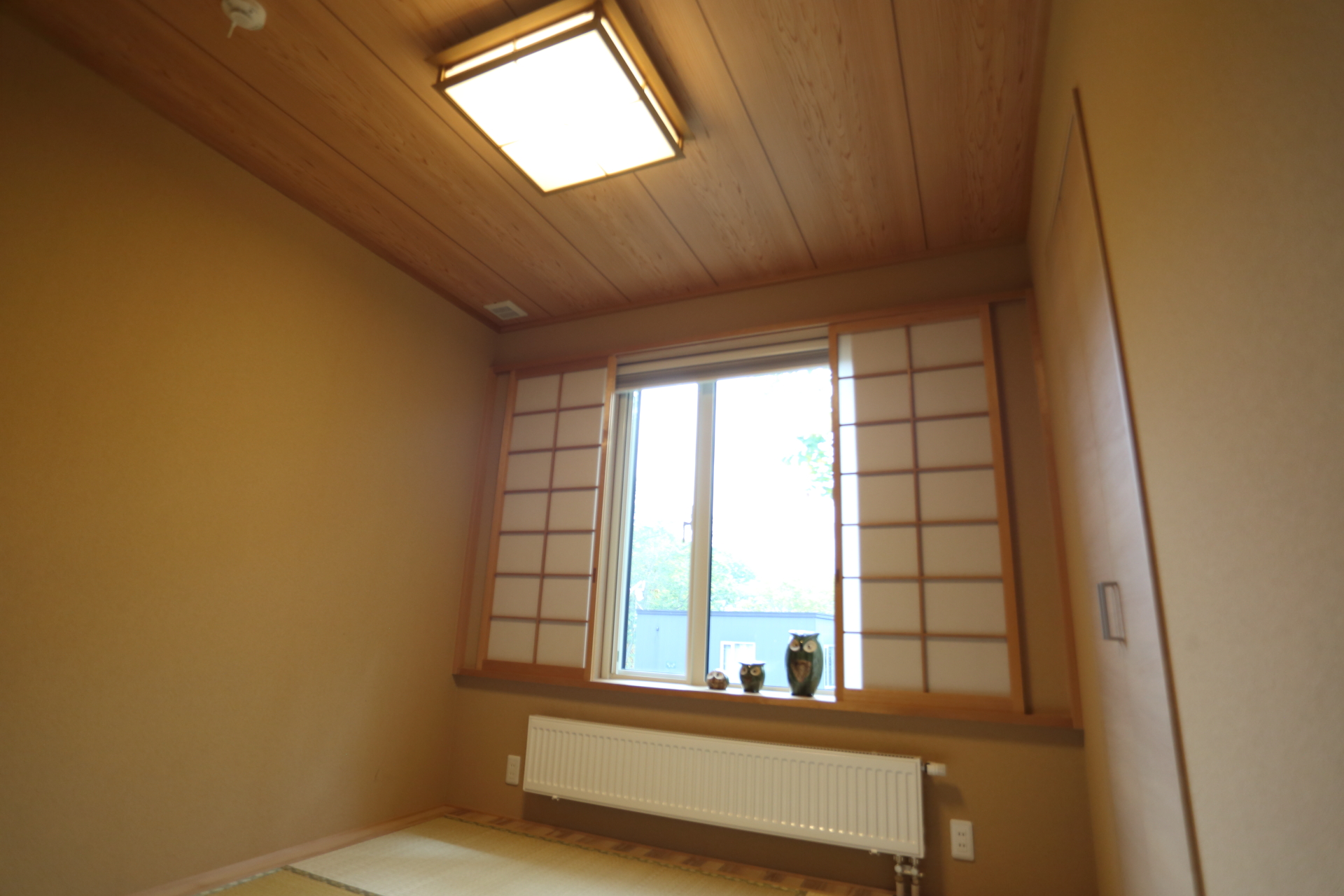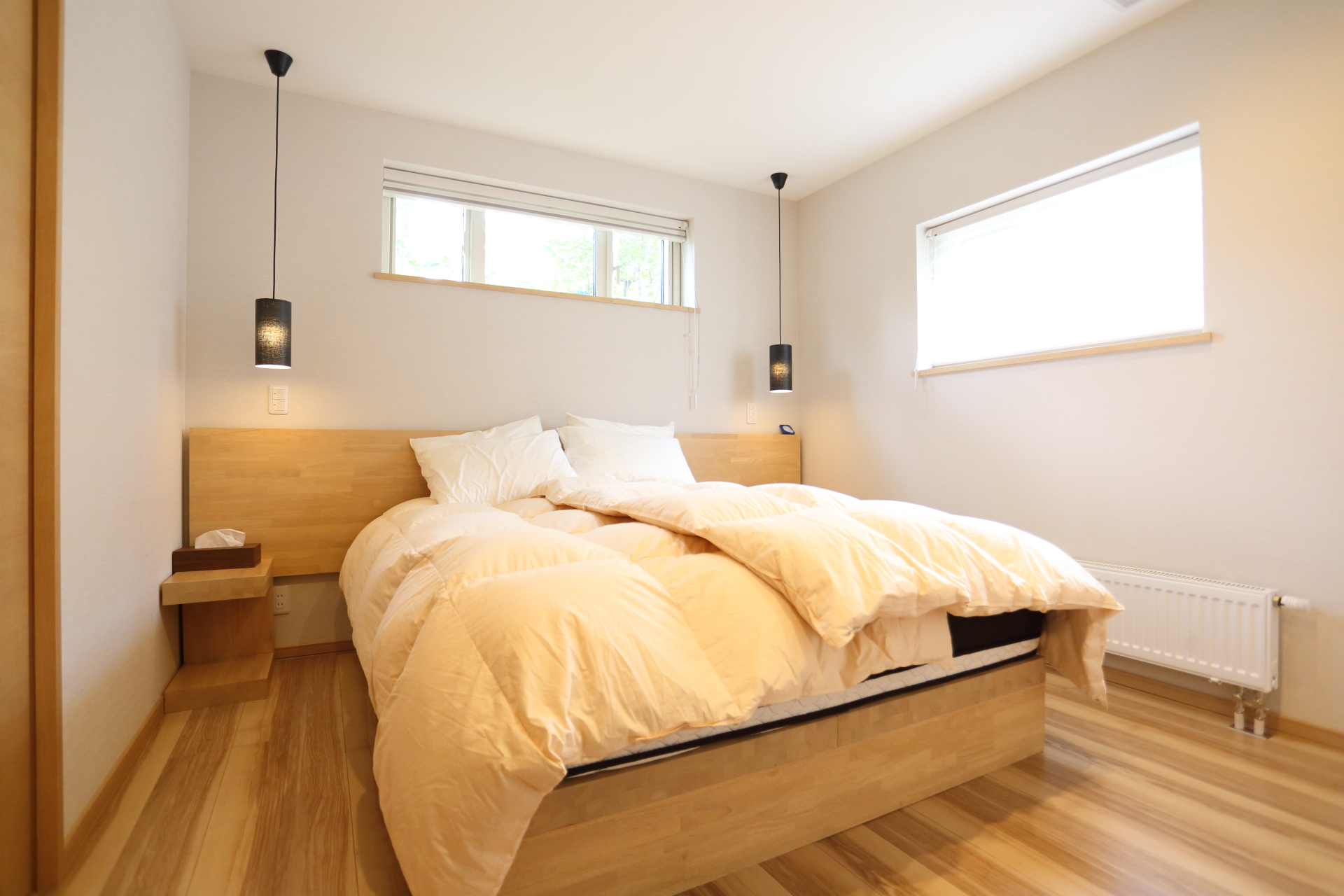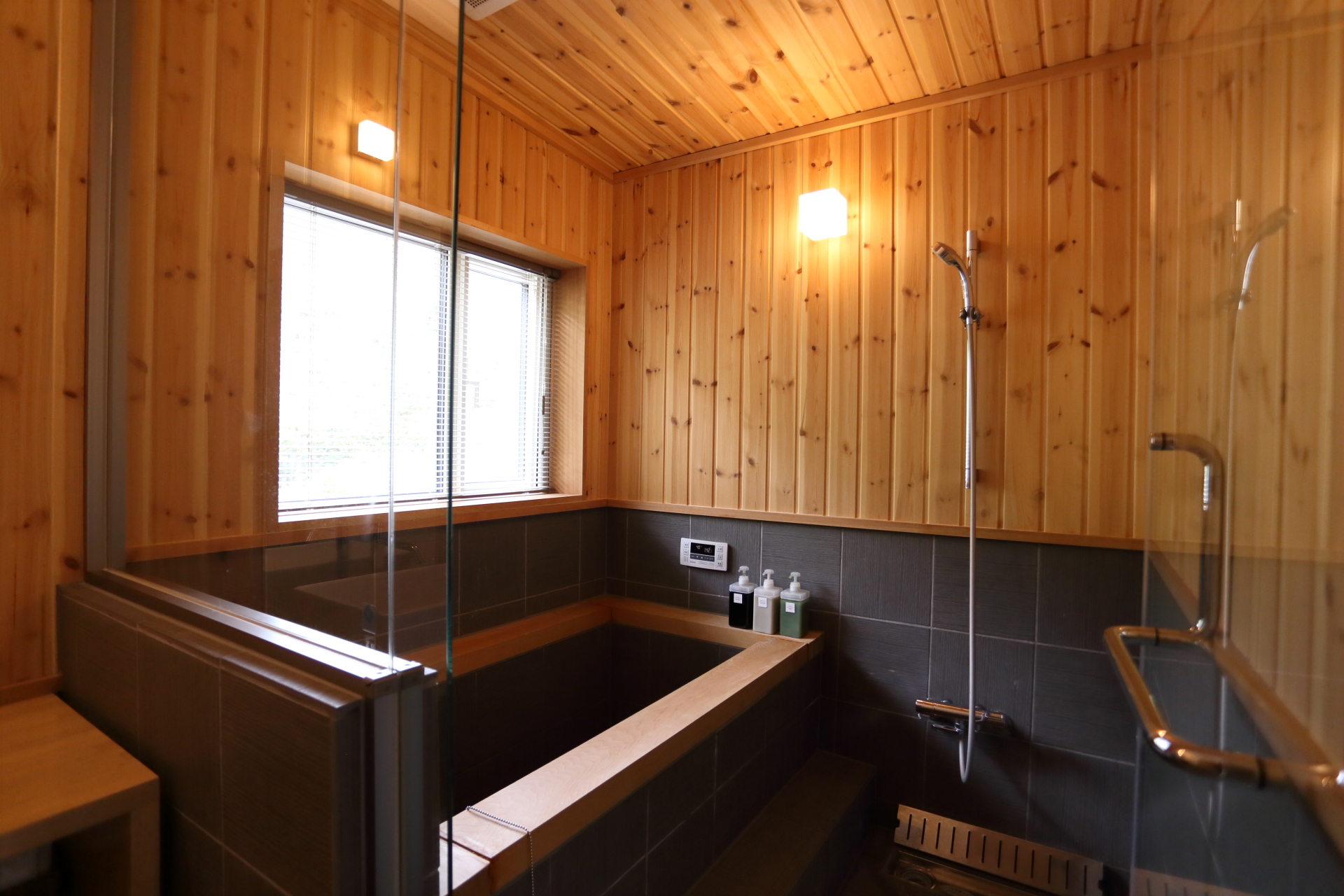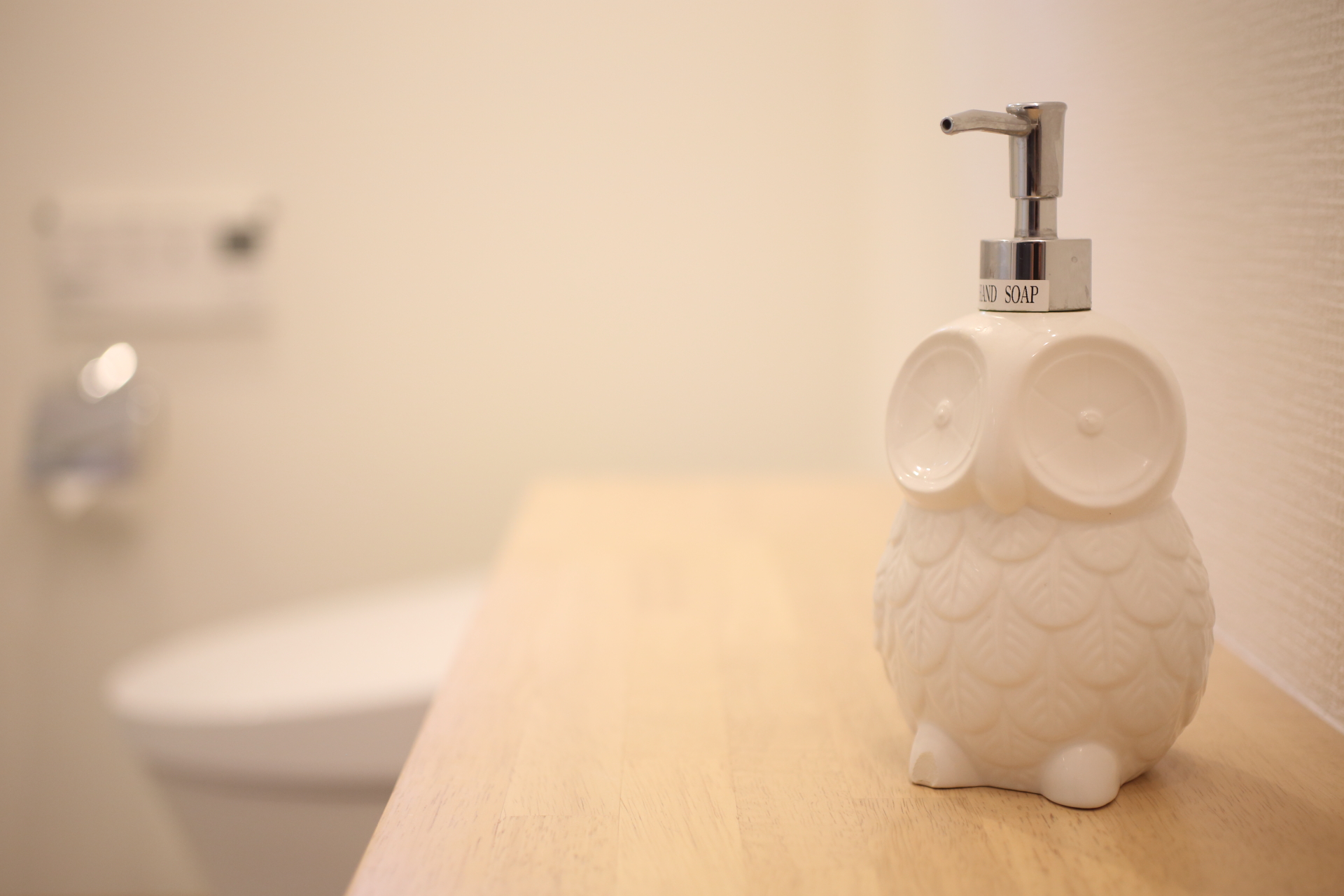 The Owl House is a landmark low energy house in the Niseko area incorporating the latest energy efficient technologies with super insulation, triple-glazed windows and energy recovery ventilation.
A hybrid heat pump system powers the panel and floor heating while a drain water heat recovery and ground source heat pump minimise the environmental footprint of the hot showers and luxurious soaking tub.
Taking it's name from the Ainu spiritual protector, the owl house combines the latest modern facilities with a touch of traditional Japanese elegance.