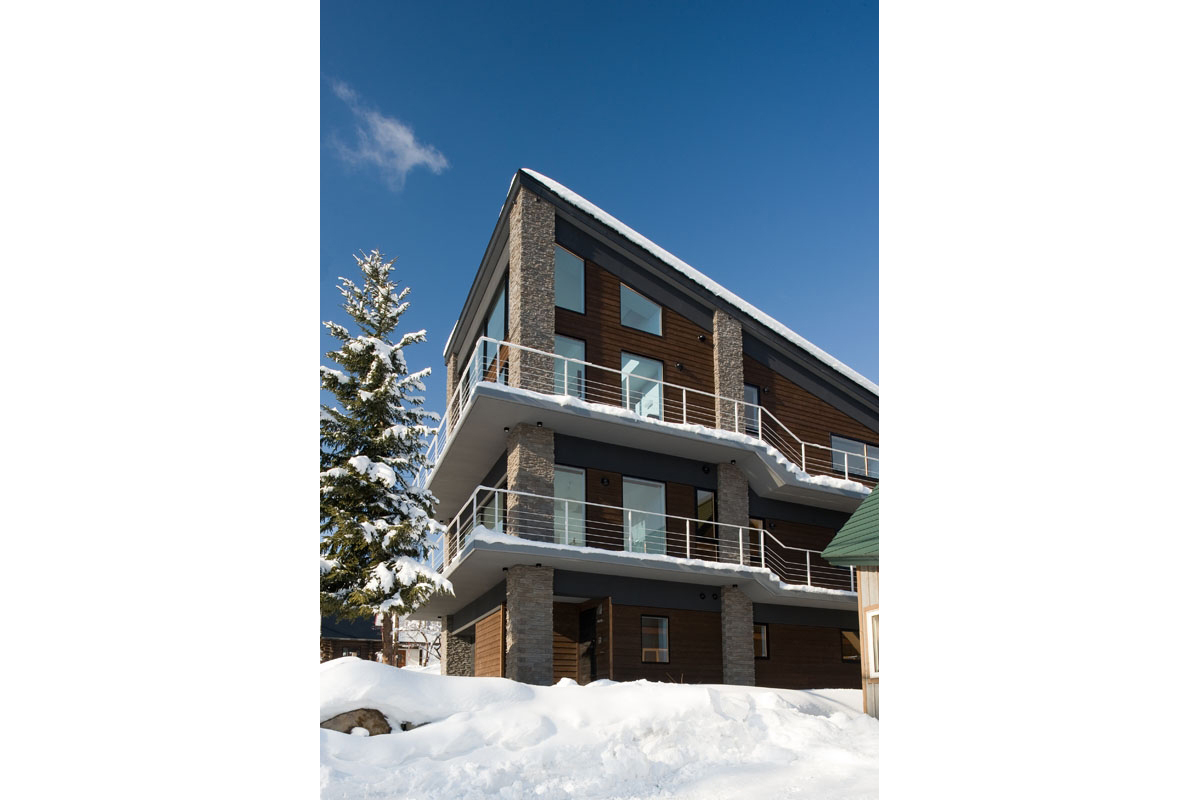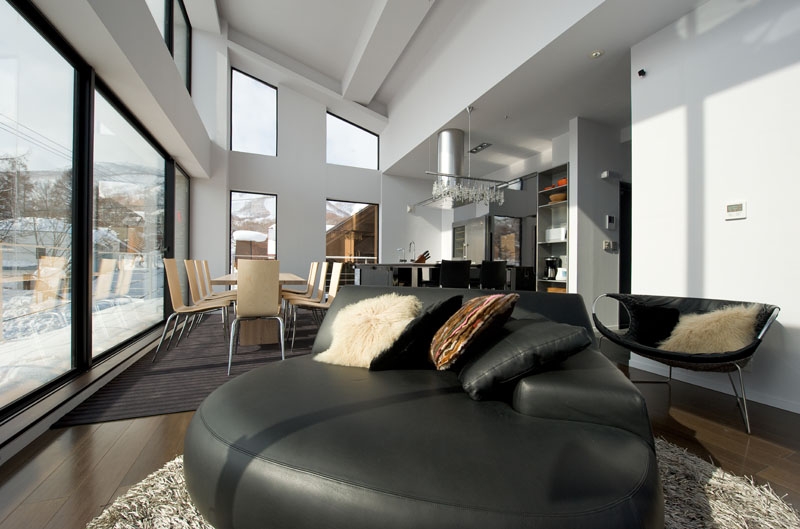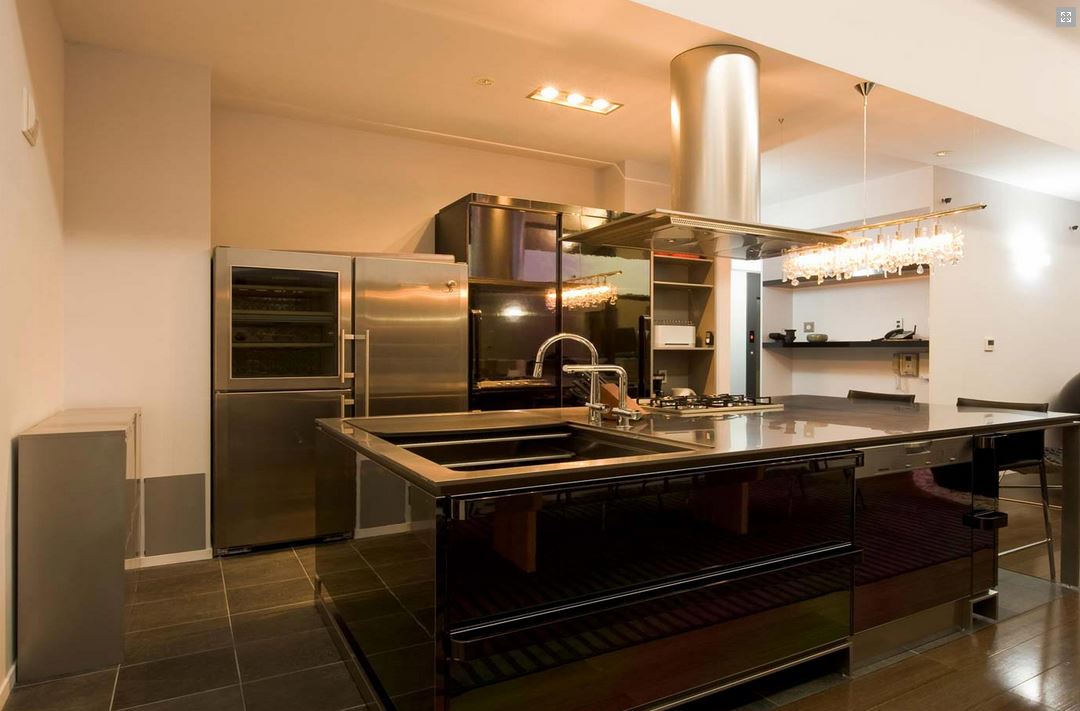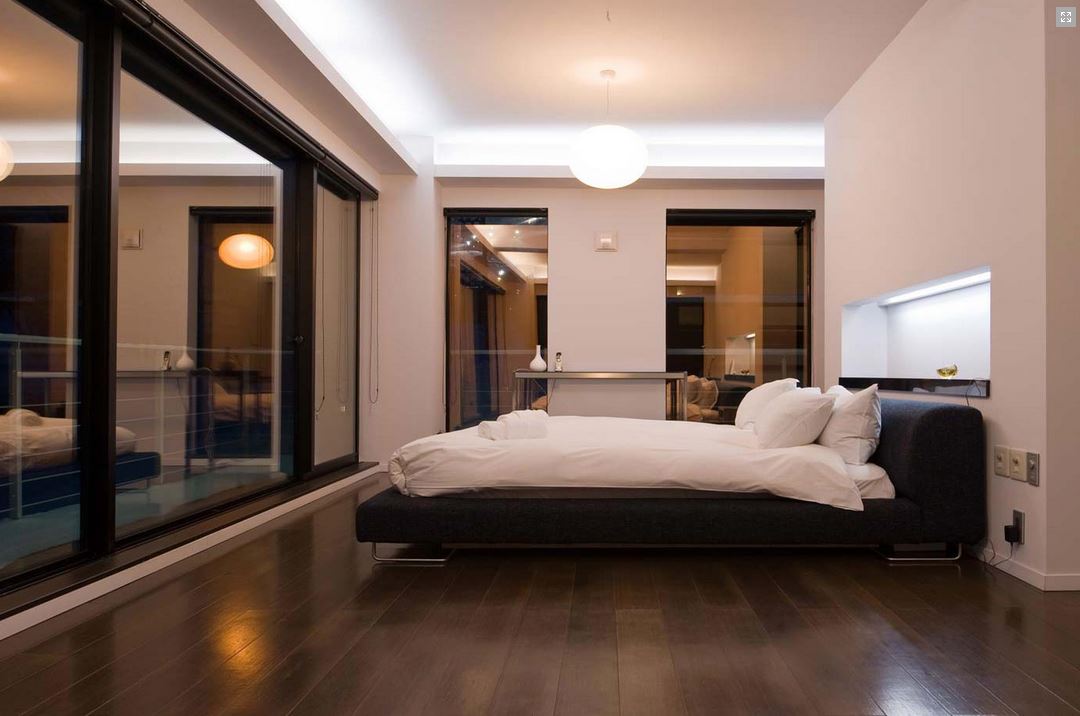 Completed in 2011, Ezo Views Blackcomb is a 355 sqm four-bedroom, five-bathroom luxury private residence. Constructed entirely from concrete, the building has a rock solid presence unlike many of the surrounding timber framed properties.
The property also features an elevator to all 4 floors, modern glass & concrete design, underfloor heating throughout, and bespoke furniture and fittings.
This project was completed by Dominic Wehner as Project Manager for Niseko RDC.